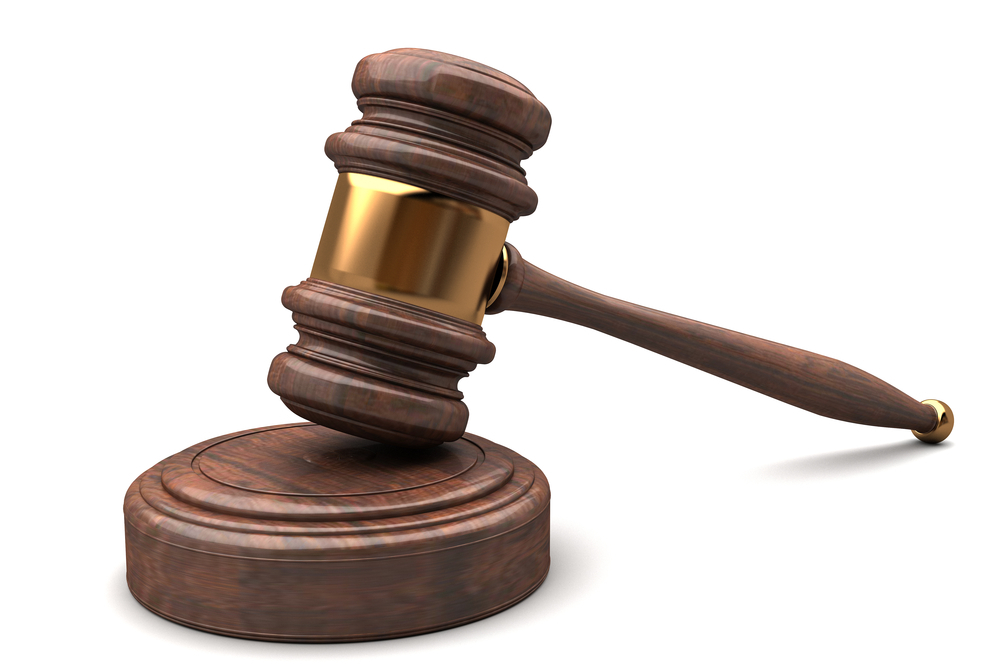 Shutterstock
A group of four adults filed suit individually and on behalf of three minor children against a restaurant for purported negligence in a 2014 incident.
Vanessa Norwood-Harris, individually and as mother and next friend of Zhalik Norwood; Maurice Hodge; Miesha Carter as mother and next friend of minor Jamari Norwood; and Tameca Harris as mother and next friend of Terrell Harris filed a complaint against Chan's King Wok Inc. of Chicago, alleging negligence in November 2014, on May 22 in Cook County Circuit Court.
The suit states that when Norwood-Harris ordered chicken fried rice for the group to share at Chan's King Wok on or about Nov. 1, 2014, the food contained a blood-soaked adhesive bandage. The plaintiffs cite the defendant for failing to exercise reasonable caution in the sanitary preparation, inspection, and/or service of food; properly train its kitchen staff to maintain personal cleanliness and conform to hygienic practices; and prepare the food to minimize bacterial transmission.
The complaint cites that all the plaintiffs suffered personal injuries and mental or emotional anguish as a result of the defendant's careless and/or negligent acts.
The plaintiffs request judgment in their favor for an amount in excess of the court's jurisdiction; plus attorneys' fees and costs. They are represented in the case by Karen Lee of Seidman Margulis & Fairman, Chicago.
Cook County Circuit Court case number: 2015L0005303.