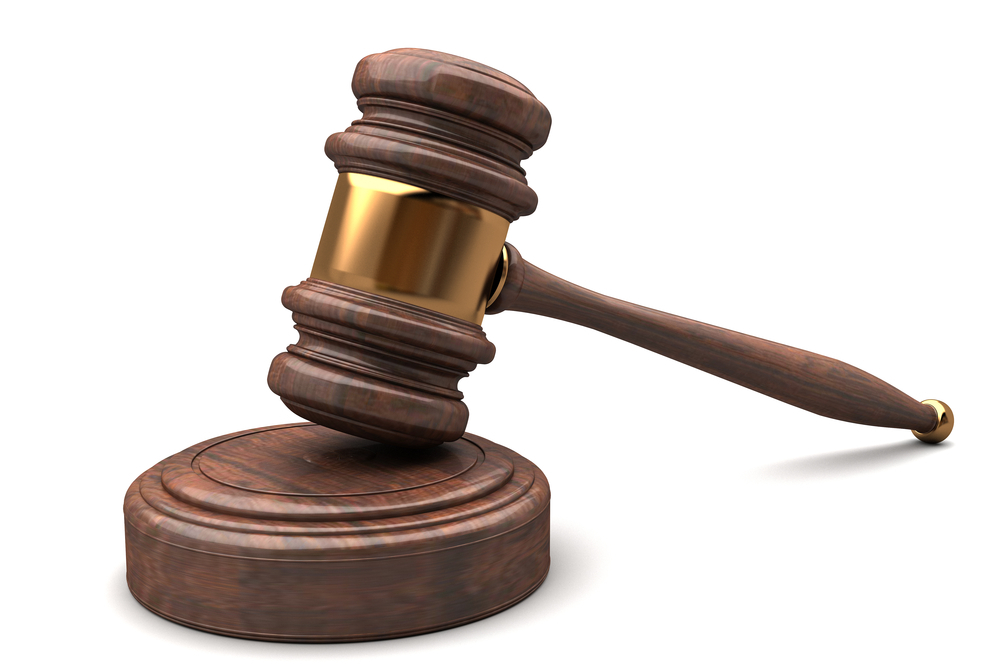 Shutterstock
An Elmhurst couple whose property was damaged when a utility pole burst into flames in 2012 is suing the pole's owner.
Tim and Linda McCarthy filed a complaint on May 28 in Cook County Circuit Court against Commonwealth Edison Co.
On May 28, 2012, a utility pole owned by the defendant and adjacent to the plaintiffs' property burst into flames, causing damage to the plaintiffs' property.
The defendant is cited with failing to make a reasonable inspection of the pole, monitor the pole to ensure the vertical riser line guards were installed, build the pole using riser line guards, timely replace the guards when it became clear that the pole was missing, provide safety equipment to the pole so it would function under normal conditions, and warn plaintiffs that the pole was missing its riser line guards.
As a result of all this, the lawsuit states, the "electric wires running vertically down the pole .. were exposed to the elements and the wind, causing the utility pole to burst into flames."
The plaintiff seeks damages in excess of $20,000, plus costs.
The plaintiff is represented by John P. O'Malley of Schuyler, Roche and Crisham PC in Chicago.
Cook County Circuit Court case no. 2015L005436.