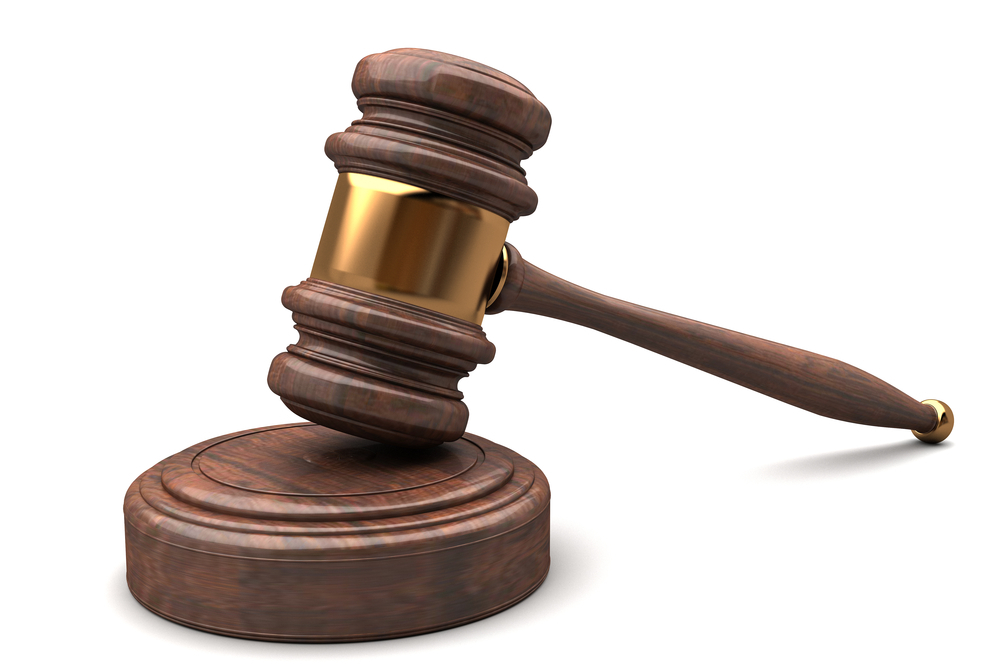 Shutterstock
The mother of a boy injured at a local festival is suing the organizers.
Nadia Viken, as mother of the minor William Viken, filed a complaint at law on May 27 in Cook County Circuit Court against the village of Arlington Heights, the Arlington Heights Chamber of Commerce and the Arlington Heights Fire Fighters Association Local 3105.
On Aug. 8, 2014, the village organized the Mane Event, a business-promotion event in advance of the Arlington Million Horse Race in Arlington Heights.
During the event, William Viken was lifted onto a pull-up bar organized by U.S. Marine recruiters," the lawsuit states, "was left hanging there unsupervised and lost his grip," and was injured.
The defendants, as organizers of the event, were negligent, according to the lawsuit, by failing to supervise event sponsors, vendors and exhibitors; use proper and safe procedures to ensure safety; provide fall safety equipment; and have a plan to provide medical attention to the injured.
As a result, the lawsuit states, Viken suffered a left elbow fracture, pain and suffering, medical expenses, and loss of time in school and in society.
The plaintiff seeks damages in excess of $90,000, plus costs.
The plaintiff is represented by Scott A. Blumenshine of the Law Offices of Meyer and Blumenshine in Chicago.
Cook County Circuit Court case no. 2015L005389.