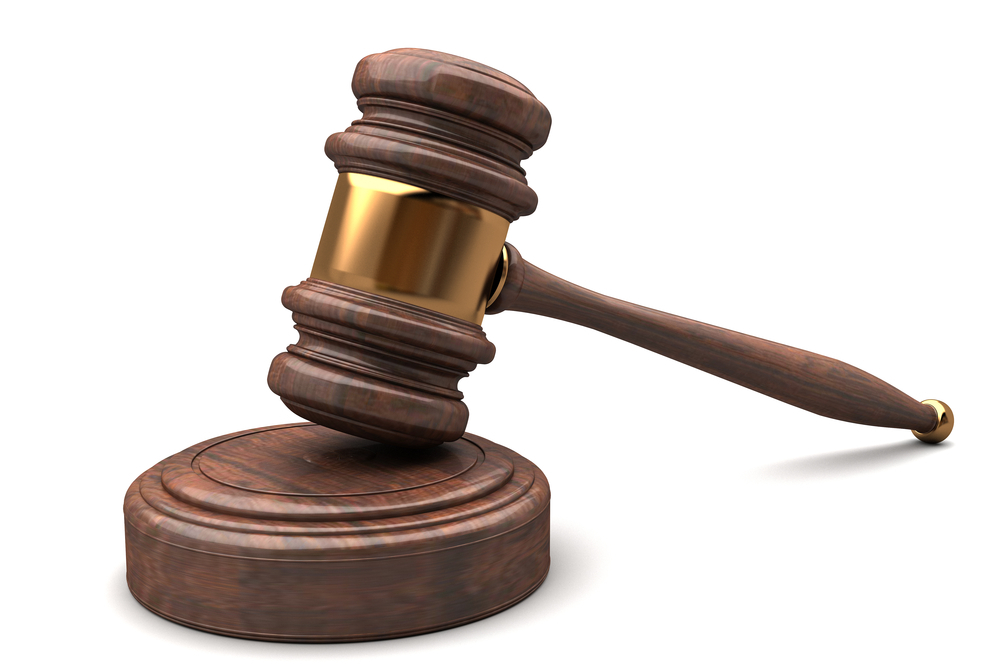 Shutterstock
The plaintiffs in a court case in Cuyahoga County, Ohio, have asked the court for a subpoena to be issued to Northwestern University.
Dr. Nikolaos Tsirikos-Karapanos and Metron Nutraceuticals filed a petition for a foreign subpoena May 16 in Cook County Circuit Court, related to a case ongoing in Cuyahoga County, Ohio.
According to the petition, the plaintiffs have asked a judge to issue a subpoena to Northwestern University in their case against Lifehealth Science and Bert Moyar. Documents are asked to be received by June 16, in Broadview Heights, Ohio.
The petition says Northwestern is not party to the Ohio case but is in possession of material documents germane to the lawsuit.
The petition request was drawn up by attorney Evan Lincoln Moscov of Chicago.