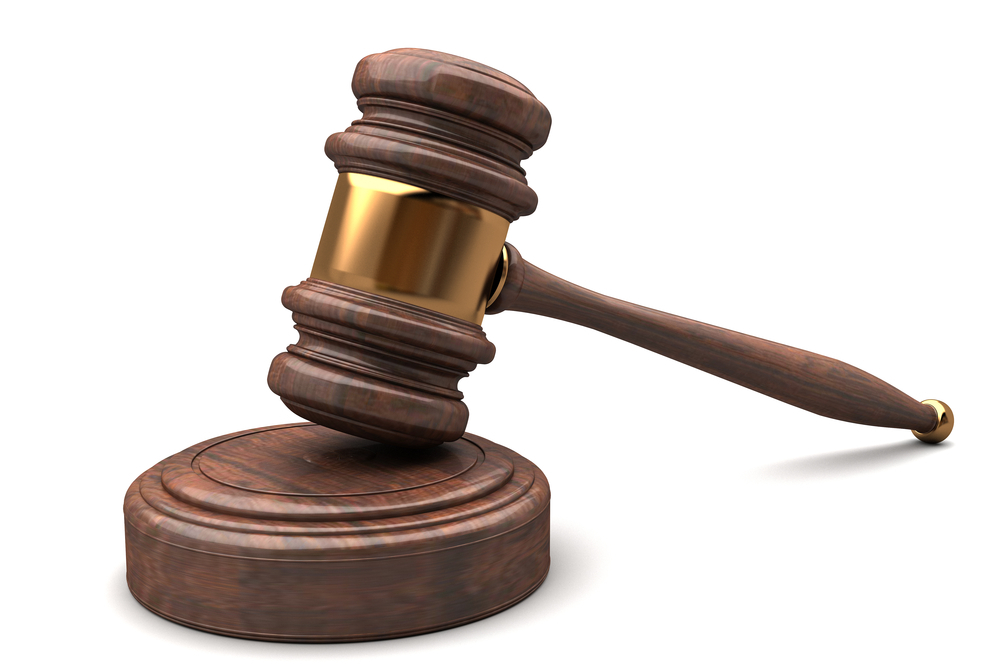 Shutterstock
A man allegedly injured by a door slamming shut on his hand has sued the homeowner.
Johnathan Hallman filed a lawsuit May 7 in Cook County Circuit Court against Vanessa Rhodes.
According to the complaint, on June 11, 2014, Hallman was visiting Rhodes who owned the home at 6446 S. Marshfield Ave., Chicago.
After walking through a doorway, a defective door slammed shut on his hand and cut part of his finger off, the lawsuit states.
The suit says Roberts failed to: keep her doors free of dangerous conditions; warn the plaintiff of a dangerous condition; and repair the defective door. The the lawsuit states, the plaintiff suffered injury, pain and suffering, loss of a normal life and employability, and medical expense.
Hallman seeks damages in excess of the court's jurisdictional limit, plus costs. He is represented by attorney Cannon D. Lambert of Karchmar and Lambert in Chicago.
Cook County Circuit Court case number: 2015L004743.