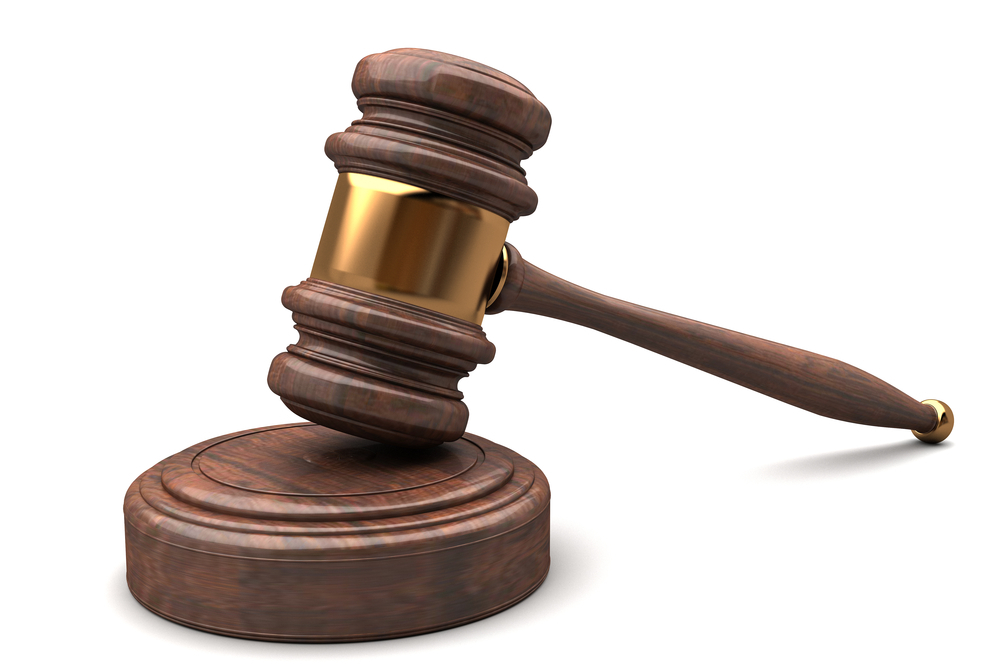 Shutterstock
A Cook County resident filed suit against a nursing home and medical transport group for alleged negligence in a 2013 incident.
Annie Sampson, as independent administrator of the estate of Andrew Sampson, deceased, brought a lawsuit June 2 in Cook County Circuit Court against Renaissance at 87the Street; Joiner and Joiner Enterprises Inc. d/b/a Jet Transportation; and Joiner Enterprises Inc., alleging wrongful death in May 2013.
The complaint cites that Andrew Sampson was a resident at Renaissance, located at 2940 West 87th St., Chicago. According to the filing, when defendant Renaissance arranged for Sampson to be transported for a doctor's visit on May 29, 2013, it committed statutory violations by failing to appropriately position and secure him in a chair; and that he suffered personal and pecuniary injuries.
The suit states that defendants Jet Transportation, and Joiner Enterprises, together owned and operated a medivan transportation company; that they committed acts of negligence on May 29, 2013, by failing to properly secure the patient in the van; and failing to use an appropriate chair.
According to court documents, Andrew Sampson passed away on Sept. 29, 2014. The plaintiff seeks actual damages in excess of $100,000; and attorneys' fees and costs. She is represented in the case by attorney Matthew Baker of Sandman, Levy and Petrich in Chicago.
Cook County Circuit Court case number: unspecified