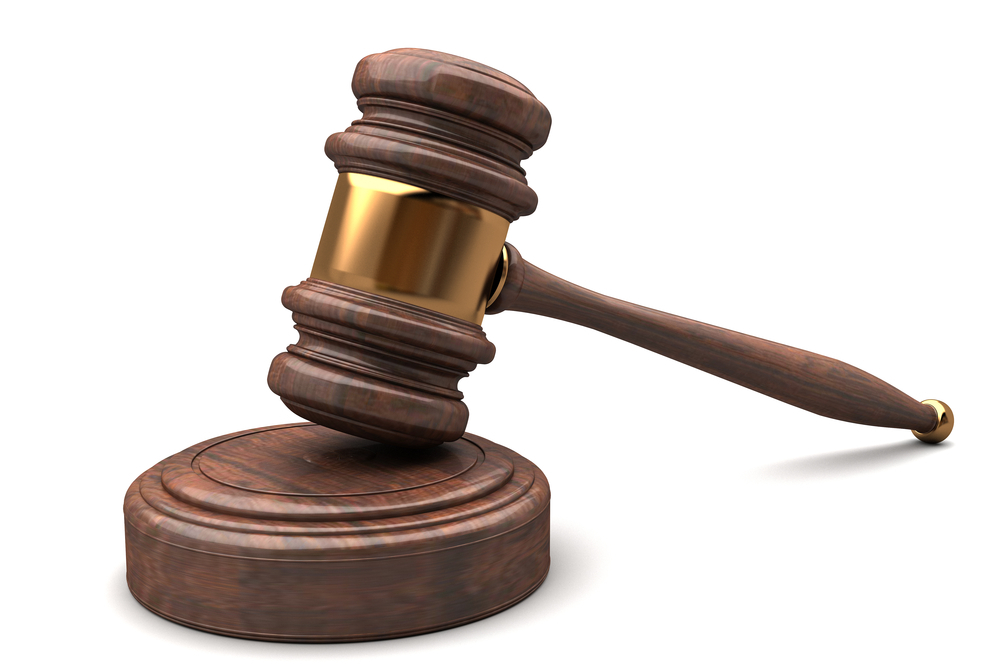 Shutterstock
A woman who was injured in a fall at a nursing home is suing the maker of a medical alert unit whose cord she allegedly tripped over.
Barbara Ternoir and Jose Luna filed a complaint recently in Cook County Circuit Court against Medline Industries Inc.
Ternoir, Luna's wife from Elgin, was working as a nurse at the Apostolic Christian Resthaven nursing home on June 9, 2013, when she placed one of the defendant's Quick-Alert bed pad on a patient's bed and then tripped on its cord, which made her fall to the floor and suffer severe injuries, the lawsuit states.
As a result, the lawsuit states, she suffered a fractured hip and humerus, as well as a dislocated shoulder. She also allegedly suffered pain and suffering, and medical expenses.
The plaintiff, citing product liability, negligence and loss of consortium, seeks damages in excess of $150,000, plus costs.
The plaintiff is represented by Howard S. Miller of Fichera and Miller PC in Chicago.
Cook County Circuit Court case no. 2015L005563.