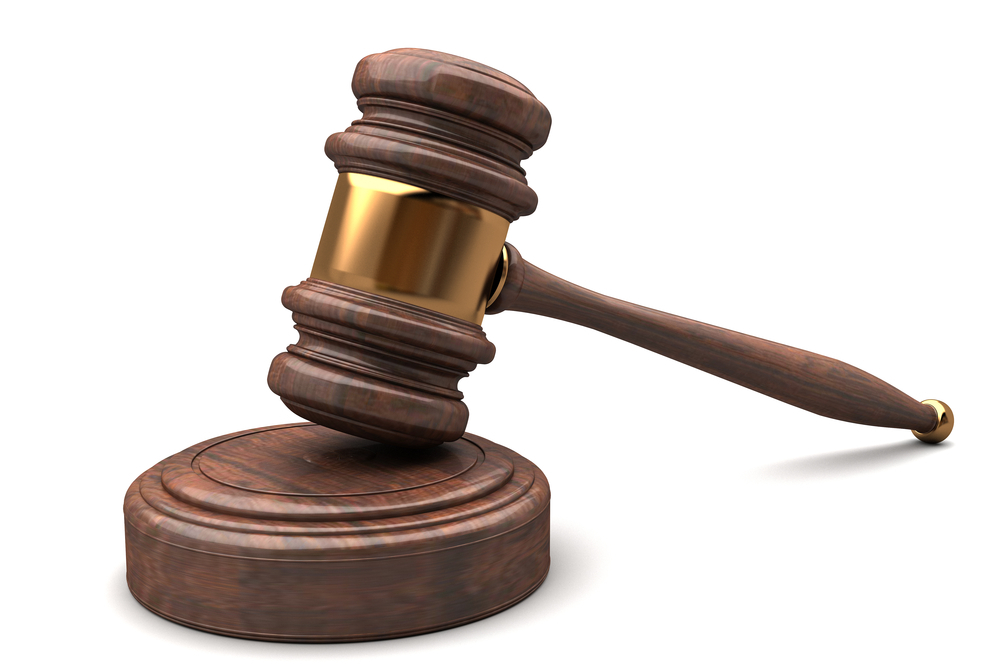 Shutterstock
A Cook County resident filed a lawsuit against an acute care facility for alleged negligence in a 2014 incident.
Veronica Goins as representative for the estate of Virginia Johnson-Jordan, deceased, brought a complaint June 2 in Cook County Circuit Court against Aria Post Acute Care LLC d/b/a Aria Post Acute Care on allegations of negligence in a January 2014 event.
The complaint cites that Virginia Johnson-Jordan was a resident of the defendant's facility located in Hillside, Ill. According to the filing, the defendant was aware that Johnson-Jordan had a history of falls and assessed her accordingly. The suit states that on Jan. 24, 2014, Aria neglected to properly restrain and monitor the patient; she subsequently fell and broke her left hand; and that on Jan. 27, 2014, she fell and broke her left hip.
The suit alleges that the defendant violated provisions of care by failing to inform the patient's physician and family of significant changes in her physical, mental or psychosocial status; failed to protect her from neglect; promote care preserving her dignity; offer social services to maintain her well-being; and provide a clean, comfortable environment.
According to the complaint, the decedent sustained hospital and medical expenses, disability and disfigurement, pain, suffering and trauma.
The plaintiff seeks actual damages in excess of $50,000; and attorneys' fees and costs. She is represented by the Law Office of Andrew S. Kryder in Chicago.
Cook County Circuit Court case number: 2015L0005575