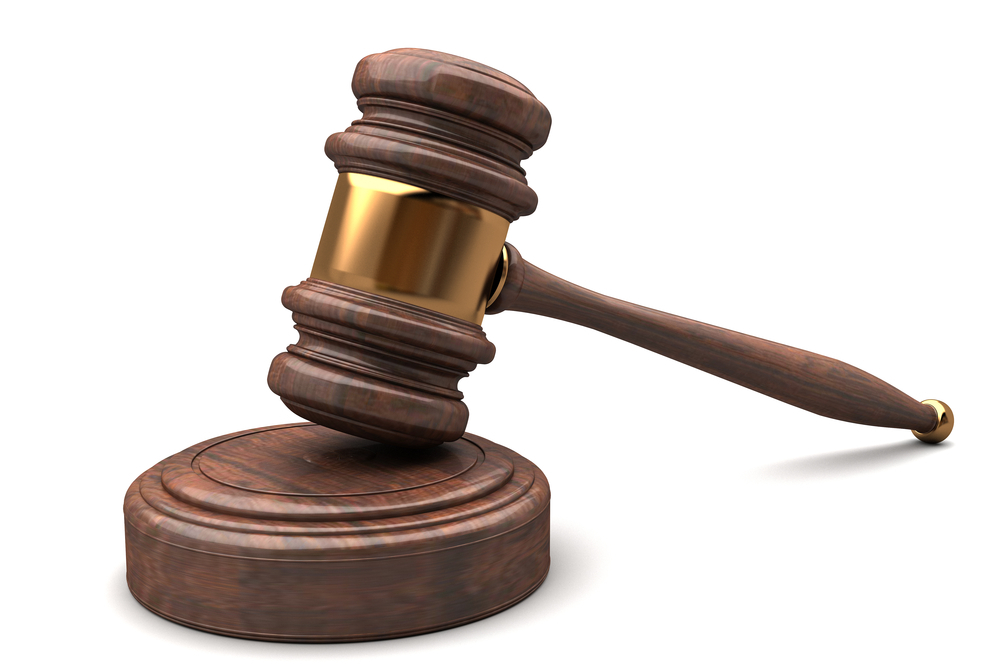 Shutterstock
A Cook County woman who was pregnant has sued a driver, alleging negligence in a January accident.
Consuelo Lopez filed a lawsuit June 2 in Cook County Circuit Court against Faizan F. Memon, alleging vehicular negligence in January accident.
According to the complaint, on Jan. 14, Lopez was lawfully crossing Catalpa Avenue in Chicago on foot within the crosswalk in a southerly direction near the street's intersection with Sheridan Avenue. The suit says Memon struck her while driving a motor vehicle northbound on Sheridan and attempting a left-hand turn westbound onto Catalpa. According to the filing, Lopez was thrown to the ground by the impact.
The suit cites Memon for: breach of ordinary care in the operation and control of his vehicle and for failing to keep an adequate lookout; observe the plaintiff; yield the right of way to a pedestrian; and drive at an appropriate speed.
The suit states Lopez suffered and expects to continue to suffer from personal and pecuniary injuries, including scarring and disfigurement. Additionally, because the plaintiff was 8 months pregnant at the time of the accident, she was required to undergo an emergency caesarian delivery of her unborn child so that she could be treated for a broken leg, the complaint states.
Lopez seeks damages in excess of $50,000, attorney fees and costs. She is represented by attorney Thomas Enright of Parrillo, Weiss and O'Halloran in Chicago.
Cook County Circuit Court case number: 2015L0005551.