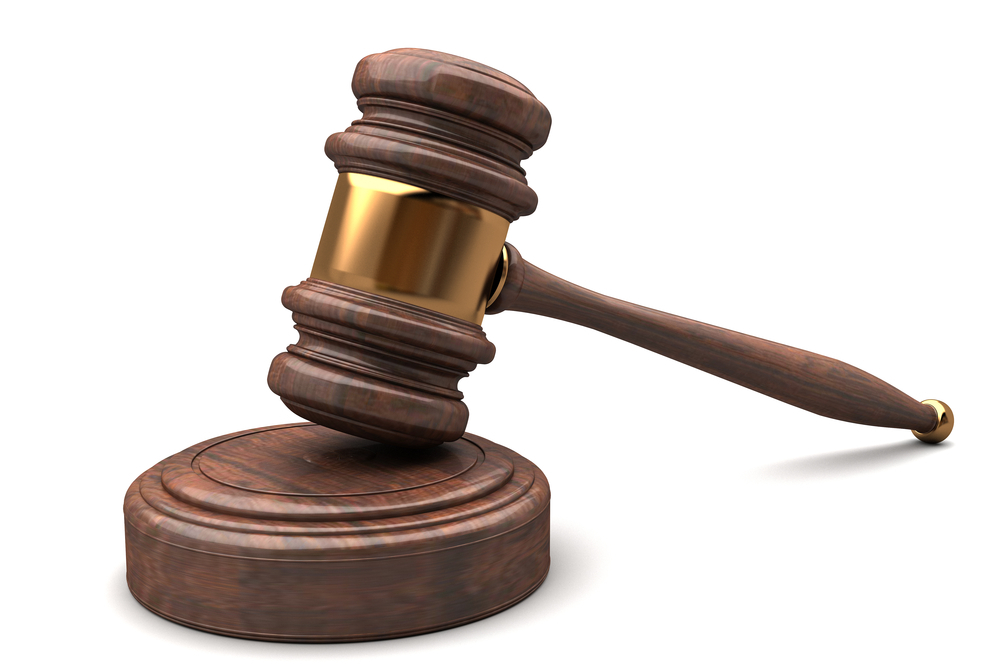 Shutterstock
A female patient has sued two doctors and a hospital, alleging additional pain and expense caused by an endoscopic surgery having to be transferred to an open one.
Diane Selph filed a complaint June 1 in Cook County Circuit Court against: Dr. Michael B. Shapiro; Dr. Amanda Hayman; Northwestern Medical Faculty Foundation; Northwestern Memorial Hospital; and Northwestern Memorial Healthcare, citing negligence and carelessness.
According to the complaint, on June 5, 2013, Selph went to Northwestern Memorial to receive from Shapiro an laparoscopic appendectomy The lawsuit says the defendants are cited for: excising the appendix without using the necessary equipment; failing to put the appendix into an Endobag before excision; dropping the appendix inside the patient's abdominal cavity during the appendectomy; performing the operation while knowing the appendix was dilated; and choosing the procedure over an open procedure and having to convert during the laparoscopic procedure by making a supraumbilical incision.
As a result, the lawsuit states, Selph endured an open procedure, which made her endure "significant pain and suffering, increased medical expense, and sustained a large and disfiguring scar," as well as a loss of work time.
Selph seeks damages in excess of $350,000, plus costs. She is represented by attorney Mark G. Adler, of Adler and Adler in Chicago.
Cook County Circuit Court case number: 2015L005516.