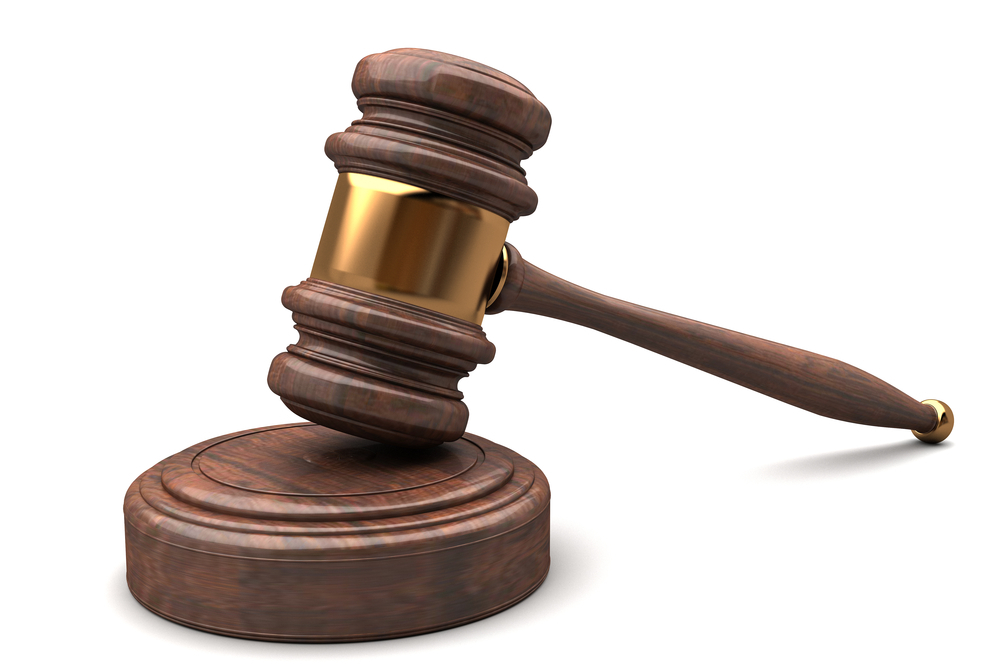 Shutterstock
A man's estate is suing over the fatal injuries he sustained when allegedly run over by a school bus.
Zola Davis, as administrator of the estate of Martin T. Davis, filed a complaint June 1 in Cook County Circuit Court against Kenneth Owen and Caravan Transportation Inc.
The deceased was walking on the 5200 block of West Division Street in Chicago, on March 21, 2014, when Owen, driving a school bus owned by Caravan, hit and ran him over.
The defendants are cited with driving a bus at an unsafe speed and failing to exercise due care, sound his horn to warn the deceased, keep a proper lookout, and avoid hitting Davis.
As a result, the deceased suffered injuries to his head and body, and pain and suffering that led to his death. His survivors also suffered medical expense and loss of consortium.
The plaintiff seeks damages in excess of $100,000, plus costs.
The plaintiff is represented by attorney William E. Kenny in Oak Brook.
Cook County Circuit Court case number 2015L005496.