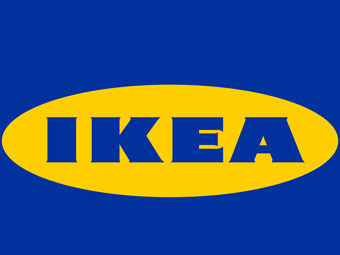 A woman is suing IKEA over claims that an uneven rug caused her to trip and fall.

Julia Gregor filed a lawsuit Oct. 9 in the Circuit Court of Cook County against IKEA Holdings US Inc. and Bee Line Building Service and Supply, citing negligence.

Gregor alleges that she sustained serious injuries on Nov. 6, 2011, when she tripped on a rug that was uneven and had upturned edges at the IKEA at 750 E. Boughton Road in Bolingbrook.

She accuses IKEA of failing to exercise reasonable care in the management of the facility, failing to remove the unsafe condition and failing to warn customers of the rug.

Gregor claims in her suit that she was permanently disabled as a result of the incident. She seeking damages in excess of the jurisdictional minimums, plus attorneys' fees.

She is represented by Cuda Law Offices Ltd. in Oak Park.

Circuit Court of Cook County Case No. 2013L011180.

This is a report on a civil lawsuit filed in the Circuit Court of Cook County. The details in this report come from an original complaint filed by a plaintiff. Please note, a complaint represents an accusation by a private individual, not the government. It is not an indication of guilt, and it only represents one side of the story.