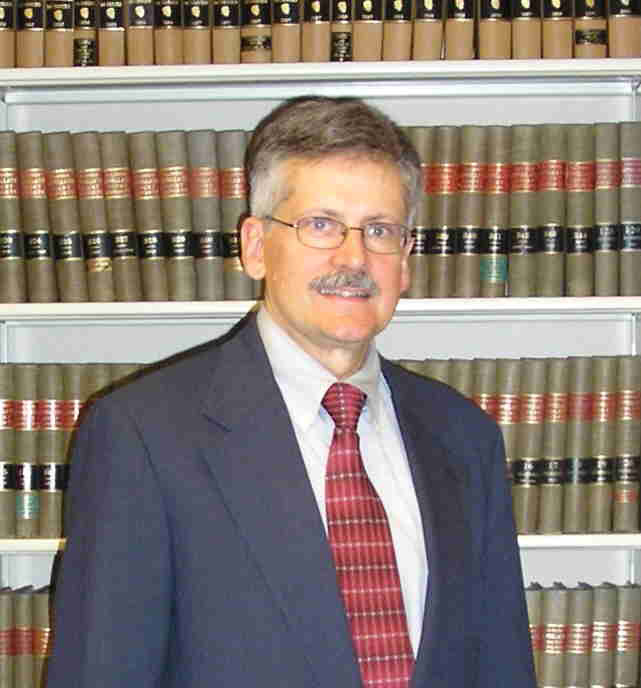 A telecommunications company is suing a former employee after he allegedly confessed to stealing more than $75,000 in supplies and equipment from the company.

TCC Wireless Inc. filed a lawsuit on Jan. 29 in the Cook County District Court against Jordin D. Tillich, citing theft of goods.

According to the complaint, Tillich had the duty of sending $75,311.32 of supplies, equipment and goods to a Texas store between Oct. 24 thru Nov. 2. TCC claims the boxes that were supposed to contain the supplies were empty when they reached the store.

The suit states Tillich later confessed to taking the items and promised to return them and pay back what he had taken. As of Jan. 29, TCC asserts he had not done so.

TCC is seeking damages in the amount of $75,311.32, attorney's fees and court costs. It is represented in the case by Chicago attorneys Frank E. Stepnowski and John A. Kukankos.

Cook County District Court Case No. 2014-L-000917.

This is a report on a civil lawsuit filed at the Cook County Courthouse. The details in this report come from an original complaint filed by a plaintiff. Please note, a complaint represents an accusation by a private individual, not the government. It is not an indication of guilt, and it only represents one side of the story.