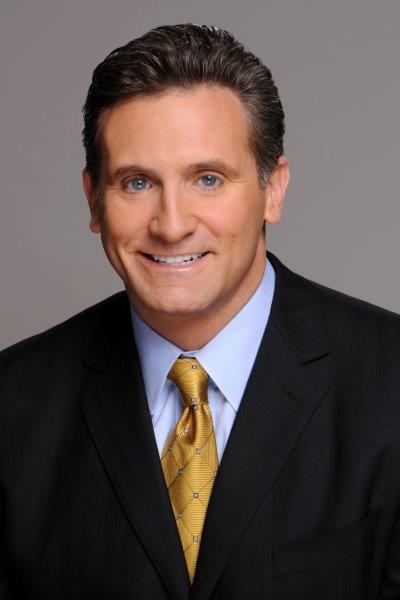 A man is suing over claims a hospital and doctor failed to prevent his daughter from attempting suicide.

Richard M. Duffy, as independent administrator of the estate of Caitlin Moire Duffy, filed a lawsuit Jan. 24 in the Cook County Circuit Court against Alexian Brothers Behavioral Health Hospital, Alexian Brothers Health System, Associates in Psychiatry and Counseling P.C. and Dr. Jayarama K. Naidu, citing the state's wrongful death and survival acts.

According to the complaint, on Jan. 21, 2013, Caitlin went to Alexian Brothers Behavioral Health Hospital where she was evaluated and then admitted by Naidu for major depression, suicidal thoughts and drug dependence.

Duffy alleges that Caitlin, while a patient at the hospital, attempted suicide on Jan. 24, 2013, and suffered injuries that led to her death Feb. 11, 2013.

He claims the defendants failed to recognize the severity of Caitlin's condition, order appropriate suicide precautions and adequately treat her condition.

Duffy is seeking more than $50,000 in damages and is being represented in the case by attorneys Daniel M. Kotin, Timothy S. Tomasik and Patrick J. Giese of Tomasik Kotin Kasserman LLC.

Cook County Circuit Court Case No. 2014L000779.

This is a report on a civil lawsuit filed in the Cook County Circuit Court. The details in this report come from an original complaint filed by a plaintiff. Please note, a complaint represents an accusation by a private individual, not the government. It is not an indication of guilt, and it only represents one side of the story.