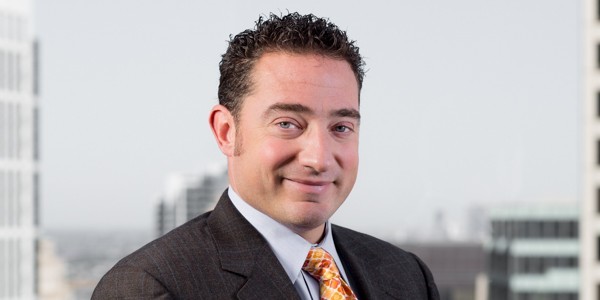 The estate of a man is suing over claims he died of mesothelioma caused by asbestos exposure.

Christopher N. Wise, as independent administrator of the Estate of Thomas H. Albrecht, filed a lawsuit Sept. 22 in Cook County Circuit Court against Hyster Co., LBCE Holdings Inc., Caterpillar Inc., Metropolitan Life Insurance Co., and dozens of other companies.

According to the complaint, Albrecht was exposed to asbestos through products designed, manufactured, distributed and sold by the defendant companies during his employment as a laborer, machine laborer and forklift operator from the 1970s to 2012.

Wise alleges Albrecht was also secondarily exposed through his father, who was employed as an electrician at different locations where he was exposed to and carried home on his clothes asbestos fibers.

The suit states Albrecht was diagnosed with mesothelioma and died Dec. 12, 2013.

The defendant companies are accused of including asbestos in their products when they knew or should have known of the dangers of asbestos inhalation. Some of the defendant companies, including Metropolitan Life Insurance, are accused of conspiring to keep the knowledge of the dangers of asbestos exposure from the public.

Wise is represented by attorney Lawrence R. Weisler of Cooney & Conway in Chicago.

Cook County Circuit Court case number: 2014L009864.

This is a report on a civil lawsuit filed in Cook County Circuit Court. The details in this report come from an original complaint filed by a plaintiff. Please note, a complaint represents an accusation by a private individual, not the government. It is not an indication of guilt and it only represents one side of the story.