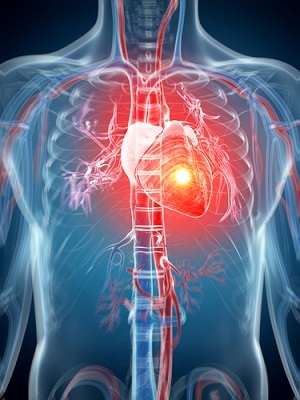 A Tennessee man is suing Chicago firm AbbVie for alleged product liability in a dispute concerning hormone replacement therapy.
Gary Lorei of Elizabethton, Tenn., filed suit Sept. 15 in Cook County Circuit Court, Law Division against AbbVie Inc., the manufacturer of the testosterone replacement drug AndroGel.
According to the suit, AbbVie sells the drug with inadequate warnings to its users about side effects, which can allegedly include strokes, heart attacks, pulmonary embolisms, blood clots and other potential complications. The claim also states that the manufacturer promotes the drug for conditions for which it may be inappropriate.
After viewing AbbVie's advertising, Lorei decided to try the drug to treat tiredness and other symptoms, the suit says. After taking the drug, Lorei allegedly suffered a heart attack on Jan. 22, 2014, the suit says.
Lorei is seeking a jury trial and compensation of more than $50,000, including medical and litigation costs and punitive damages. Attorneys Brian J. Perkins and Peter J. Flowers of the St. Charles firm Meyers & Flowers LLC are representing the plaintiff.
Cook County Circuit Court, Law Division case number 2015-L-009464.