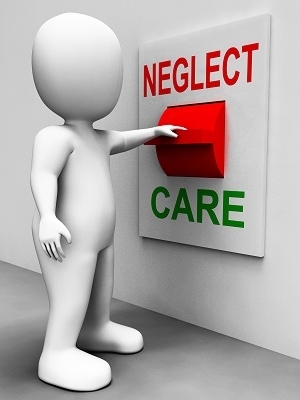 A Cook County man is suing a Barrington nursing facility, alleging negligence under the Illinois Nursing Home Care Act in a woman's death.
Dewayne Lyle, independent administrator of the estate of Carolyn Lyle, filed a lawsuit Oct. 7 in Cook County Circuit Court against Alden Estates of Barrington Inc.
According to the complaint, Carolyn Lyle was a resident of Alden Estates beginning Aug. 26, 2013. She required assistance with bed mobility, used a mechanical ventilator, and relied on a G-tube for food and water,the suit says.
During her stay, the suit says, Lyle suffered from pneumonia and pressure ulcers until her death Oct. 7 from the pneumonia and a bowel obstruction. The suit says her death is a result of the defendant's neglect to provide proper care.
Dewayne Lyle seeks a jury trial, litigation costs and damages of more than $50,000. He is represented by attorney Jeffrey Schlapp of the Schlapp Law Group in Chicago.
Cook County Circuit Court case number 2015-L-010227.