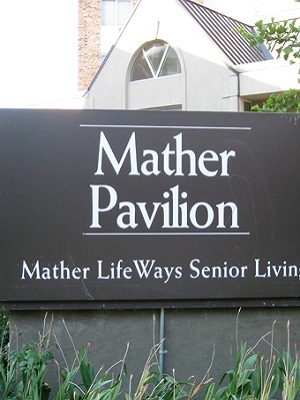 A Cook County man is suing an Evanston nursing home, alleging wrongful death in its treatment of his father.
Locke E. Bowman III, independent executor of the estate of Locke E. Bowman Jr., filed a lawsuit Aug. 31 in Cook County Circuit Court against Mather Health Care Inc. doing business as Mather Pavilion, Mather Lifeways and Mather Senior Living Communities.
According to the lawsuit, Bowman Jr. was transferred to Mather Pavilion in Evanston on Nov. 7, 2013, for skilled nursing care. At the time of admission, the suit says he had a urinary tract infection and required a catheter.
When subsequent tests showed Bowman still needed the catheter, the lawsuit states, he was injured during its reinsertion and suffered urethral trauma, sepsis and death.
The plaintiff alleges these injuries were a result of the defendants' negligence.
Bowman III seeks a jury trial and damages of more than $50,000. He is represented by attorneys Kenneth T. Lumb and Daniel S. Kirschner of Corboy & Demetrio in Chicago.
Cook County Circuit Court case number 2015-L-008940.