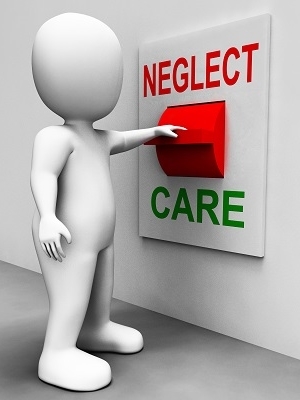 CHICAGO – A Cook County man is suing Skokie Hospital and Glenview Terrace , alleging negligence in his 91-year-old mother's death.
David Taylor, independent executor of the estate of Mildred Smith, filed a lawsuit Dec. 28 in Cook County Circuit Court against Northshore University Health System, doing business as Skokie Hospital, Skokie Skilled Nursing Facility LLC, doing business as The Grove of Skokie, and Glenview Terrace Nursing Center, doing business as Glenview Terrace Nursing Center, alleging wrongful death and negligence.
According to the complaint, on April 29, 2014, the day after Smith was admitted to Skokie Hospital for treatment of a fall, she fell at the hospital and fractured her left hip, requiring surgery. A few weeks later, the suit says, Smith was admitted to Glenview Terrace in Glenview for nursing and rehab services, where she suffered multiple additional falls and suffered a subdural hematoma, or blood clot at the base of the brain.
The lawsuit states both defendants failed to provide proper preventive care and supervision for Smith, whose injuries contributed to her death Aug. 10, 2014 at the age of 91.
Taylor seeks a jury trial and damages of more than $50,000. He is represented by attorney Matthew K. Henry of the Law Offices of Steven J. Malman in Chicago.
Cook County Circuit Court Case number 2015-L012980