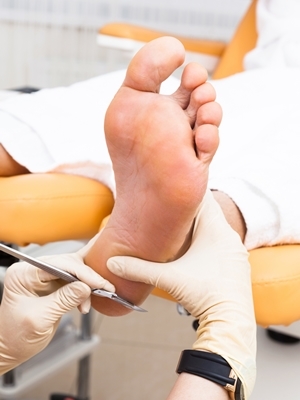 CHICAGO – A Chicago woman is suing an Elk Grove carpet business, alleging she suffered injuries when she stepped on a nail bed left exposed after a carpet was installed in her apartment.
Tierni Lurie filed a lawsuit Dec. 28 in Cook County Circuit Court against Futures Inc., doing business as Futures Flooring, and its authorized agents and employees, including but not limited to Jorge Salgado, alleging negligence and premises liability.
According to the complaint, Salgado installed new carpet in Lurie's Chicago apartment Aug. 24, 2014 and left a bed of nails exposed. When Lurie stepped on the nails, the suit says, they punctured tendons in her left foot and knee trauma.
The plaintiff says Salgado and Futures Flooring are responsible for the faulty installation.
Lurie seeks a jury trial and damages of more than $50,000. She is represented by attorney Theodore C. Jennings of McNabola Law Group PC in Chicago.
Cook County Circuit Court Case number 2015-L012989