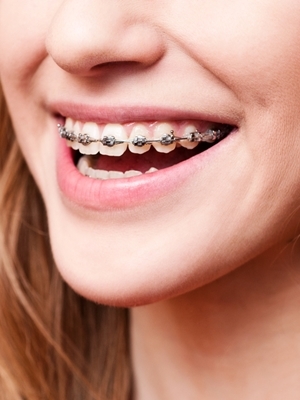 CHICAGO – A 19-year-old Cook County woman is suing her orthodontist, alleging his incompetence caused injuries that could cost her some teeth.
Kathleen Rocks, Patrick J. Rocks and Margaret Cunniff filed a lawsuit Dec. 31 in Cook County Circuit Court against Holistic Dental Care PC, also known as Gaiamed Dental Spa, and Dr. A.T. Pearson, also known as Dr. A. Tereau Pearson, Dr. Andromeda Pearson, Dr. Andie Pearson, Dr. Andromeda and Dr. Tereau, alleging medical malpractice.
According to the complaint, Kathleen Rocks began a course of orthodontic treatment with Pearson in April 2001 at age 5, extending until approximately March 2015. On June 16, 2014, the suit says, another dentist told Rocks to discontinue treatment with the defendant due to root resorption, or deterioration of a tooth's root within the underlying bone.
The lawsuit says Rocks later discovered Pearson never graduated from an accredited orthodontic program and was not licensed in Illinois after 2007. The plaintiff alleges she suffered severe, permanent injuries and disfigurement, including possible loss of teeth, and will owe future medical expenses because of Pearson's negligence.
Rocks seeks damages of more than $50,000. She is represented by attorney W. Jason Gatzulis of The Law Office of W. Jason Gatzulis in Chicago.
Cook County Circuit Court Case number 2015-L013141