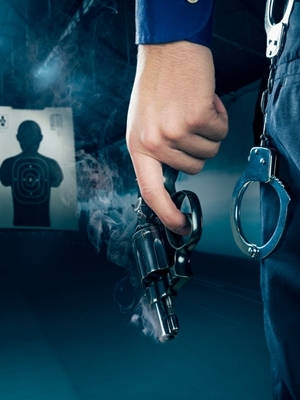 CHICAGO – Two Cook County women are suing the city of Chicago, alleging a gunshot fired by a city police officer killed their mother.
Latarsha Jones, individually and as special administrator of the estate of Bettie Ruth Jones, and Latisha Jones, filed a lawsuit Jan. 4 in Cook County Circuit Court against the city of Chicago, alleging wrongful death.
According to the complaint, on Dec. 26, as Bettie Ruth Jones, a 55-year-old mother of five, answered the door of her first-floor apartment, she was struck and killed by gunfire from a Chicago police officer responding to a 911 call for a domestic disturbance. The suit says the shooting was an unjustified use of deadly force and recklessly endangered the apartment's occupants.
The Jonses seek damages of more than $50,000, plus litigation costs. They are represented by attorney Larry R. Rogers Jr. of Power, Rogers & Smith PC in Chicago.
Cook County Circuit Court Case number 2016-L000012