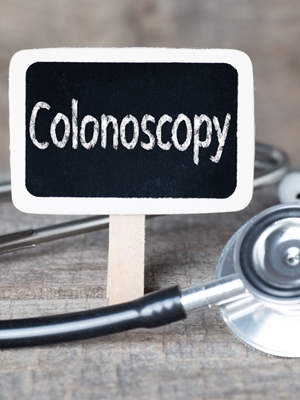 CHICAGO – A 75-year-old Cook County man is suing a surgeon at an Oak Lawn digestive health center, alleging he ruptured the plaintiff's colon during an exploratory procedure, leaving him with serious complications.
Richard Marfise filed a lawsuit Jan. 8 in Cook County Circuit Court against Dr. Vincent Muscarello and Midwest Center for Digestive Health SC in Oak Lawn, alleging medical malpractice.
According to the complaint, approximately one month after Muscarello had diagnosed Marfise with acute diverticulitis, he attempted to perform a colonscopy. After two unsuccessful attempts, Muscarello ended the procedure and sent Marfise home, the suit says.
Later that day, Nov. 10, 2014, the lawsuit states, Marfise went to Palos Community Hospital, where doctors found he had air in his abdomen from a rupture caused by the colonoscopy. Although surgeons were able to repair the colon, the suit says, the plaintiff became severely septic, has developed ongoing symptoms and required a colostomy.
Marfise seeks damages of more than $50,000. He is represented by attorney John W. Burnett of Motherway & Napleton LLP in Chicago.
Cook County Circuit Court Case number 2016-L-000216