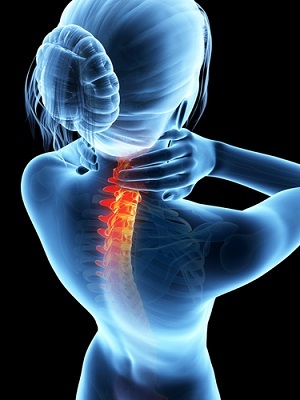 CHICAGO—A Cook County woman is suing an anesthetist and Ingalls Memorial Hospital in a dispute involving injuries she allegedly suffered during childbirth.
Greselda Pinto filed a lawsuit on Jan. 15 in Cook County Circuit Court against Julius Chucks Ajide, a certified registered nurse anesthetist; and The Ingalls Memorial Hospital. She is alleging medical malpractice.
According to the complaint, Pinto was at Ingalls Memorial on Jan. 15, 2014 to deliver her baby when Ajide injected anesthesia into her spinal cord during an epidural analgesia. As a result of the procedure, Pinto claims she suffered severe, permanent injuries, including a subdural hematoma, a collection of blood in the skull outside the brain that caused her neurological damage.
Pinto seeks damages of more than $50,000. She is represented by attorney Edmund J. Scanlan of Chicago.
Cook County Circuit Court Case number 2016-L000470