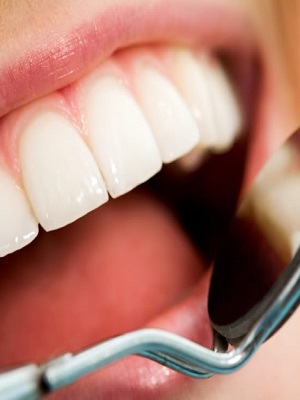 CHICAGO — A Cook County woman is suing two dental practices, claiming her periodontal disease was misdiagnosed and improperly treated.
Mary Ceasar filed a lawsuit Jan. 28 in Cook County Circuit Court against Dr. Guy L. Bibbs, individually and as an agent and/or employee of Gortho Ltd., and Gortho Ltd. in Chicago, and Charles C. Kallstrom, individually and as agent and/or employee of Charles C. Kallstrom DDS P.C. and Charles C. Kallstrom DDS P.C. in Geneva, Illinois, alleging medical malpractice.
According to the complaint that covers a period from 2006 through 2009, Ceasar was treated by the defendants, including regular exams to asses her teeth, gums and supporting structures. Ceasar claims Kallstrom and Bibbs carelessly or negligently failed to order X-rays, appropriate tests and other treatment for her periodontal disease. As a result, the suit says, Ceasar sustained progressive bone loss, loss of teeth, plus jaw and neck pain.
Ceasar seeks a 12-person jury trial and damages in excess of $50,000 for pain and suffering and corrective medical and dental expenses. She is represented by attorney Barbara D. Klein of Barbara D. Klein & Associates in Chicago.
Cook County Circuit Court Case number 2016-L000952