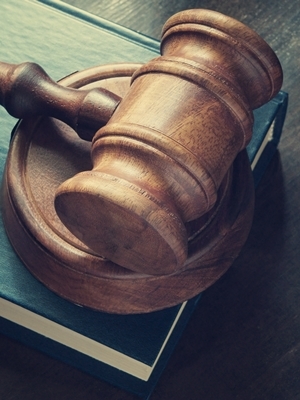 CHICAGO – A man is suing a property owner and contractor over negligence allegations in the alleged wrongful death of his 2-year-old grandson.
Sean Diebold Sr., as special administrator of the estate of Bradley Diebold, filed a lawsuit Feb. 11 in Cook County Circuit Court against Luis Salas and Austin Morgan, doing business as Morgan Contractors, alleging wrongful death and negligence.
According to the complaint, while Bradley Diebold was visiting the house of Salas, he allegedly slipped through a deck railing, wandered off and drowned in a nearby pond on Aug. 1, 2015. The suit says Salas neglected to provide safe conditions for guests, while Morgan Contractors is blamed for inadequate design of the deck railing.
Diebold Sr. seeks damages of more than $50,000. He is represented by attorney Kevin E. O'Reilly of the Law Offices of Kevin E. O'Reilly LLC in Chicago.
Cook County Circuit Court Case number 2016-L01446