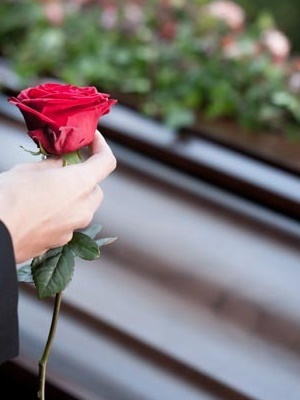 CHICAGO — A man is suing several health-care providers in a case alleging wrongful death.
Carl Weatherspoon filed suit on Feb. 18 in Cook County Circuit Court against Dr. Ami N. Sethi, Foundation Radiology Group P.C., Dynamic Imaging Associates LLC, Dr. Carl W. Johnson II, Surgical Care Associates Ltd. and Blue Island Hospital Company.
Weatherspoon, independent administrator of the estate of his mother, Eunice L. Weatherspoon, holds the defendants responsible for the alleged failure to properly diagnose and review the condition of his mother. The suit claims there were misdiagnoses from April 16, 2015, until April 21, 2015, the date Eunice Weatherspoon allegedly died from sequelae of bowel obstruction.
The plaintiff seeks compensation for an amount in excess of $50,000. He is represented by James C. Harman of Cirignani Heller & Harman, LLP in Chicago.
Cook County Circuit Court Case number 2016-L-001719