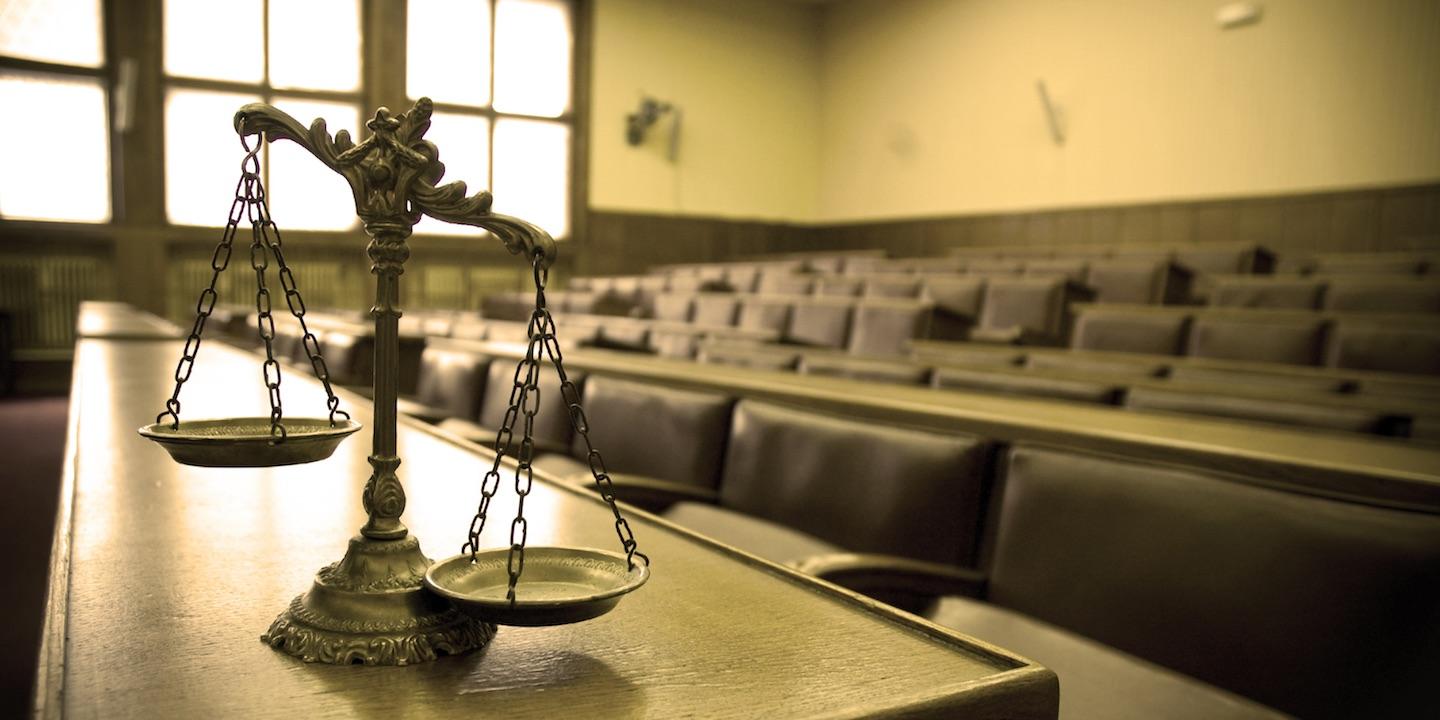 A beer by any other name is still a beer, but brand names are an expensive proposition.
Atlas Brewing Company, a Chicago craft brewer, filed a complaint April 15 in Cook County Circuit Court against its former attorneys at the Chicago firm of Fuksa Khorshid LLC, regarding the firm's alleged failure to properly manage registration of the brewery's trademark.
Atlas Brewing, which operates a Chicago pub where it brewed, bottled and sold Atlas-branded craft beer, is managed by controlling shareholder Steven Soble. He also runs Atlas Production Facility, a standalone brewery and canning facility in the building on Chicago's South Side that formerly housed a Jay's Potato Chips plant.
The complaint mentions attorney Lema Khorshid, a partner in the Fuksa firm, who supervised attorneys Robert J. Schaul and Perry E. Gattegno in their dealings with Soble and Atlas.
Soble said his idea to get into brewing dates to 2011, and he chose the Atlas name because it was used by a 19th century Chicago-based brewer. Believing the largest profit opportunity in the business is through retail distribution, Soble asserted it was always his plan to use the Atlas Brewing Company name for both his pub and beer.
Quoting from the Fuksa Khorshid website, Soble said the firm presented itself as specializing in trademarks and intellectual property. He said he first asked the firm to secure trademark registration on April 24, 2012, months before opening the pub's restaurant portion. As of that date, "there were no active prior applications or registrations on the PTO register for trademarks using the word 'Atlas' in the relevant industry category for beer," Soble's complaint said.
The nature of the ensuing confusing, he contended, is Khorshid's failure to explain "the difference between filing an intent-to-use trademark application and a used-in-commerce trademark application." Had the firm filed an intent-to-use application on April 24, or a few weeks later when Soble returned a completed questionnaire, Atlas "would have obtained priority and presumptive rights nationally in the beer market against any later-filed applications seeking to use the name 'Atlas,'" the complaint alleged.
On June 4, 2012, Atlas Brew Works, of Washington, D.C., filed its own intent-to-use application. Soble said the D.C. Atlas brewery was not yet brewing or using the Atlas name commercially, but used an online search to determine the Chicago Atlas had failed to register the trademark. Soble placed the blame for that failure on Khorshid for improperly managing his legal needs.
The mismanagement continued, Soble argued, when Khorshid lawyers gave bad advice about the proper way to counter the business and legal maneuvers of the D.C. brewery, which had recorded its trademark request with the federal government before the Chicago Atlas began selling its beer in July 2012. Soble met with the D.C. company in February 2013, and shortly thereafter was asked to pay $315,000 in exchange for D.C. Atlas releasing its rights to the name.
The issue ultimately went to trademark litigation, where, "blinded by their own lack of sophistication," Soble wrote, Khorshid advanced several losing arguments. The Trademark Trial and Appeal Board decision, he continued, reflected that Khorshid's "arguments failed so completely because they were so legally unsound."
Soble said the brand he built is worth millions of dollars — but the D.C. firm holds the mark. Soble's complaint included a detailing of the millions of dollars he invested in production and branding in Chicago. He was selling Atlas Brewing Company beer at more than 500 retail outlets in the Chicago area and more than 50 in Alabama, while on track to produce 34,000 barrels a year starting in 2019, the complaint stated, but is now faced with the task of rebranding his product to take his product beyond the Chicago region.
In accusing Khorshid of professional negligence, he asked the court to order Khorsid to pay an unspecified amount exceeding the jurisdictional limit and any other relief deemed proper.
Representing Atlas in this action are attorneys Michael J. Flaherty and Timothy P. Mahoney, of Flaherty & Youngman, Chicago.