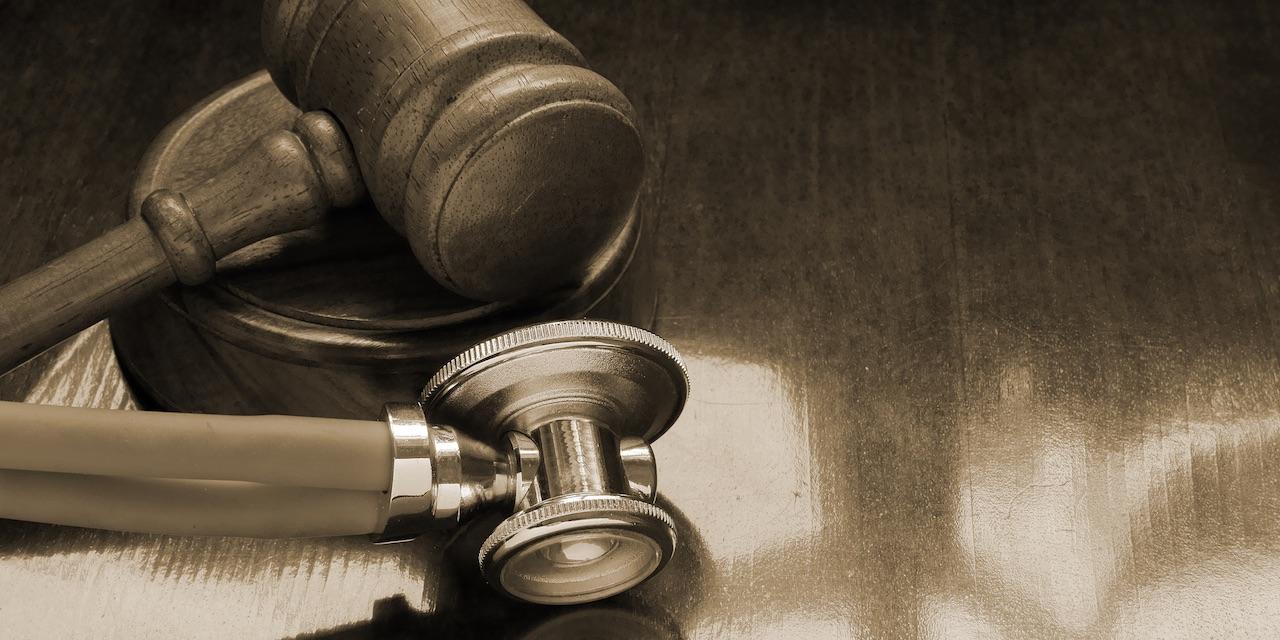 CHICAGO — An estate administrator is suing a Joliet long-term care facility, alleging negligence caused the death of his wife.
Vernon Page, special administrator of the estate of Gloria Page, filed a lawsuit April 27 in Cook County Circuit Court against The Parc at Joliet LLC, alleging breach of duty, negligence and wrongful death.
According to the complaint, between Jan, 30-Aug. 19, 2014, Gloria Page, was a resident of The Parc at Joliet and was receiving care. The suit says she was under care for rehabilitation when she suffered pressure ulcers. As a direct and proximate result of defendant's neglect of duties, the lawsuit states, Page developed sepsis and ultimately died May 8, 2015.
The plaintiff alleges The Parc failed to provide quality adequate medical care, and failed to adequately monitor Gloria Page's condition.
Vernon Page seeks a trial by jury, plus judgment of a least $50,000. He is represented by Jonathan B. Fleisher of Karlin, Fleisher & Falkenberg LLC in Chicago.
Cook County Circuit Court Case number 2016L004215