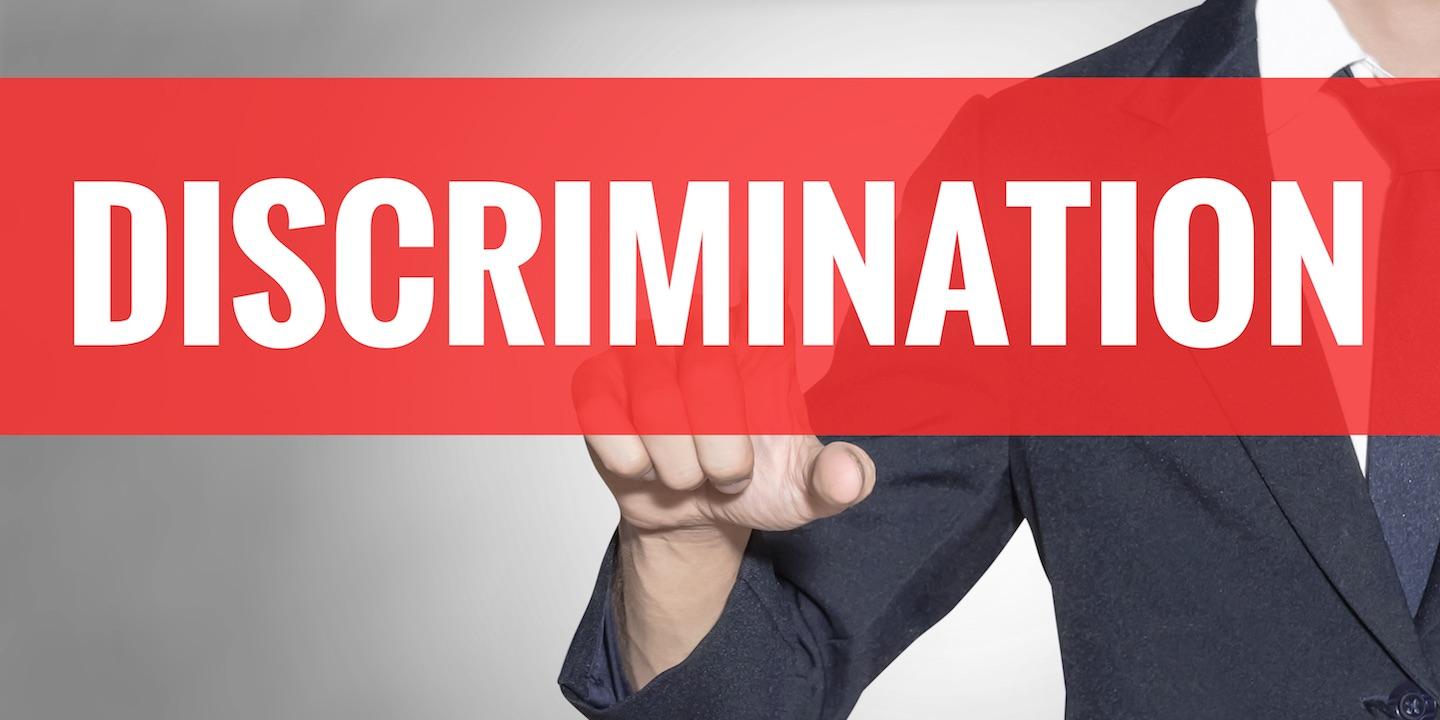 CHICAGO — A teacher is suing a Chicago charter school, alleging the school ignored her complaints of sexual harassment.
Lori Hill of Tinley Park filed a lawsuit April 14 in Cook County Circuit Court against Concept Schools NFP, doing business as Horizon Science Academy Southwest Chicago Charter School, alleging sexual discrimination, sexual harassment and retaliation.
According to the complaint, between September 2014 and July 2015, Hill experienced sexual harassment and discrimination from Don Shanahan, her evaluator. The plaintiff alleges when she voiced her concerns to her immediate supervisor, Horizon Science Academy retaliated by firing Hill July 31, 2015.
The suit says Shanahan was promoted and never reprimanded.
Hill requests a trial by jury, all wages and benefits plus interest, compensatory damages plus interest, punitive damages, all legal fees and any other relief the court deems just. She is represented by attorney Dean J. Caras of Chicago.
Cook County Circuit Court Case number L-003768