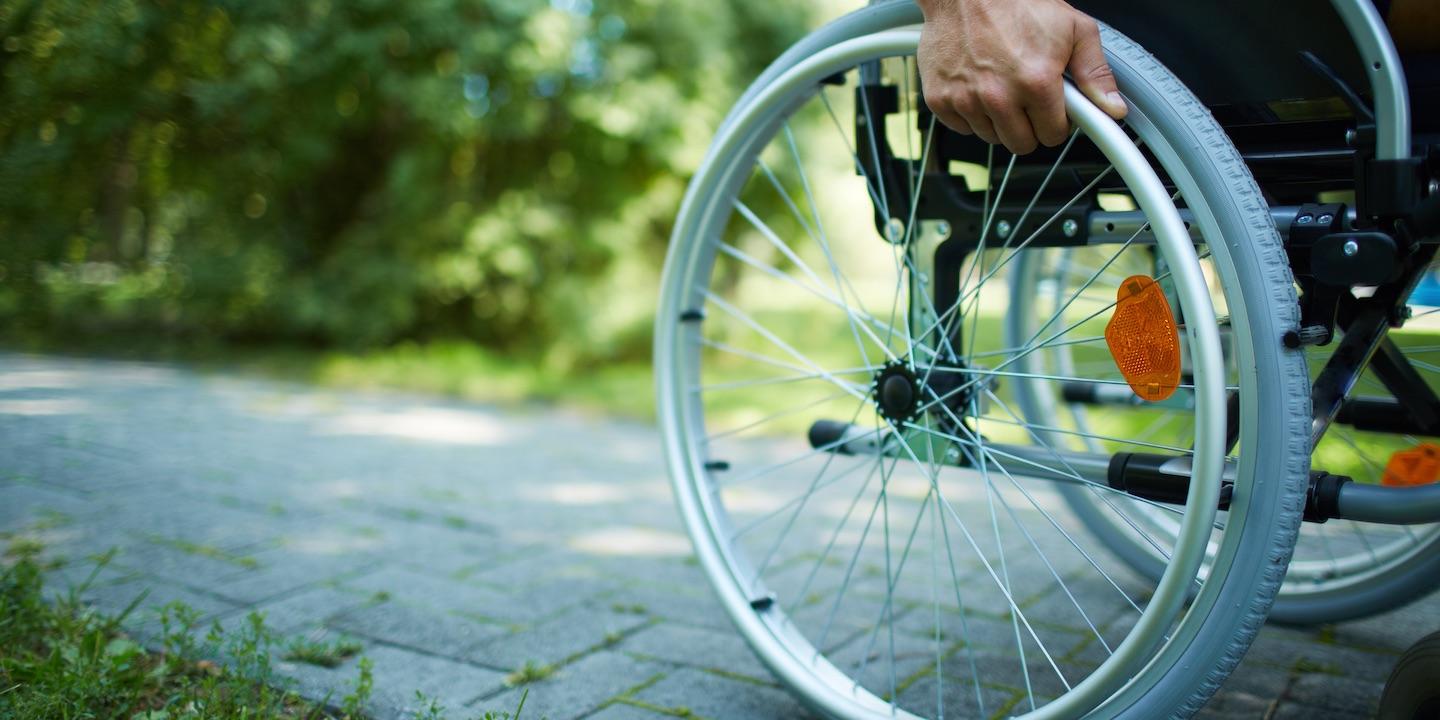 CHICAGO — An employee is suing a Metra, alleging the railroad's negligence led to him suffering injuries.
Marcus Reeves of Oak Park filed a lawsuit March 25, in the Cook County Circuit Court against Northeast Illinois Regional Commuter Railroad Corporation, doing business as a Metra/ Metropolitan Rail, alleging negligence in failing to provide a safe working area for employees.
According to the complaint, on July 14, 2014, Reeves suffered injuries while carrying bricks on the platform at Joliet Union Station. The plaintiff alleges Metra failed to provide adequate support for employees in doing their duties.
The suit says Reeves sustained great pain and injury, disfigurement, disability and loss of normal life, plus medical expenses.
Reeves seeks damages of more than $50,000, plus court costs. He is represented by attorney Daniel R. Seidman of Seidman Margulis & Fairman LLP in Chicago.
Cook County Circuit Court Case number L003090