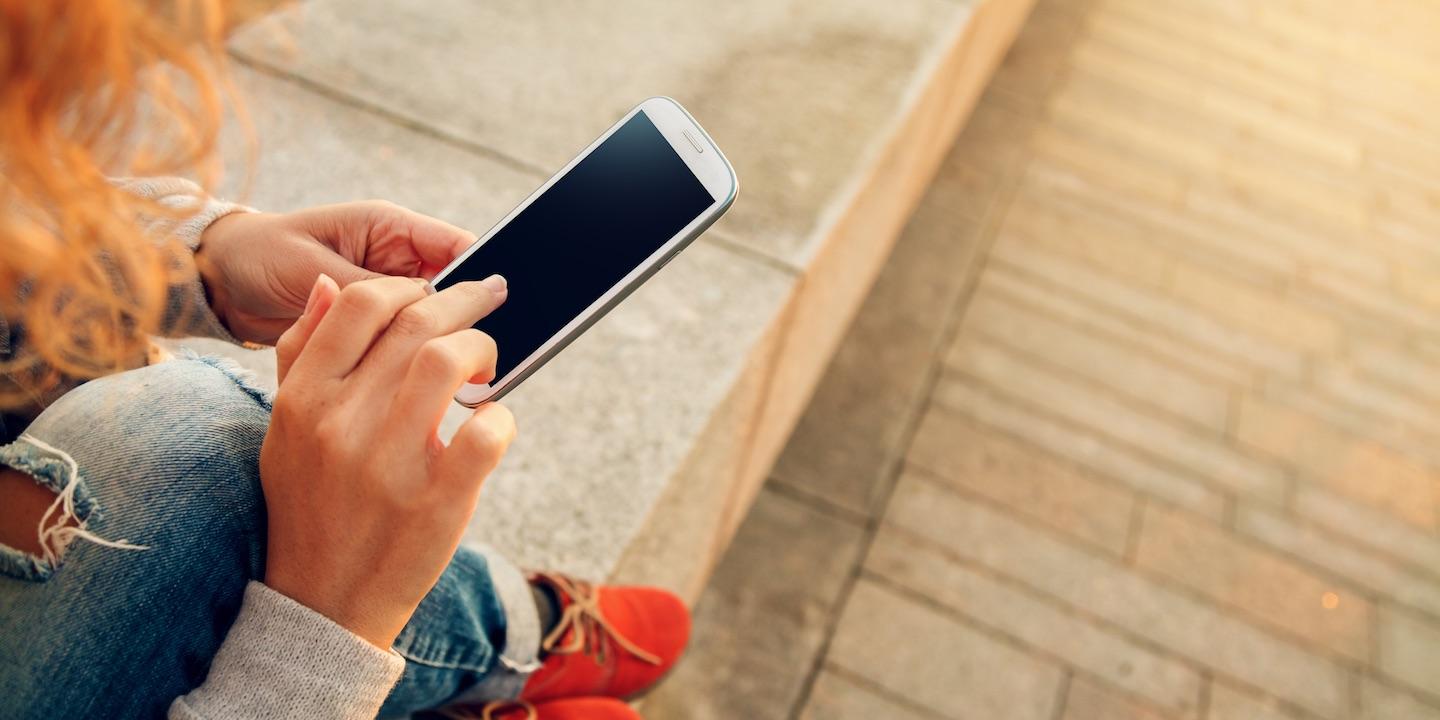 A federal judge has ruled that even though a putative class-action suit against Facebook – which alleges the company lifted users' biometric information without permission – was moved from Illinois federal court to California federal jurisdiction, Illinois law regarding privacy will apply in the case.
The decision was delivered May 5 by California Federal Judge James Donato, who struck down Facebook's motion to dismiss and motion for summary judgment. In doing so, Donato made an observation about the strength of the plaintiffs' case.

| Thinglass / Shutterstock.com
"The Court accepts as true plaintiffs' allegations that Facebook's face recognition technology involves a scan of face geometry that was done without plaintiffs' consent," Donato said.
The litigation began in April 2015 when plaintiff Carlo Licata filed suit against Facebook in Cook County Circuit Court. Licata's lawsuit was then moved, at Facebook's request, to U.S. District Court for the Northern District of Illinois. This suit was later consolidated with similar suits lodged by Adam Pezen and Nimesh Patel, into a putative class action suit. In July 2015, Facebook had the suit transferred to U.S. District Court for Northern California, without objection from plaintiffs. Facebook is headquartered in Menlo Park, Calif., near San Francisco.
The suit is focused on Facebook's photo tagging system, which uses facial recognition technology which primarily keys on the unique geometric dimensions of each human face to identify people in photos posted by users. Facebook asks users if they want to tag their friends, by attaching a marker to the photo identifying people in the photo they may know.
Plaintiffs alleged this system is a violation of the Illinois Biometric Information Privacy Act (BIPA), in that Facebook allegedly amassed the biometric data secretly and without consent of users. Plaintiffs said the class action could involve millions of people and want Facebook to pay $5,000 per violation.
Facebook filed motions to toss the case. One argument the company advanced, was California law, not Illinois law, applied to the suit.
The Facebook user agreement dictates California laws will govern any claim that may arise between users and the company. However, Judge Donato said this accord can be overrode in cases in which one state's law is "contrary to fundamental policy" of the other state's law – and Donato found this applies to the case at hand.
"California has no law or policy equivalent to BIPA," Donato noted. "Illinois has a fundamental and greater interest in the case than California."
Donato went on to rhetorically ask which state would suffer "greater impairment," if the other state's law is invoked.
"The answer could not be clearer," Donato said, replaying to his own question. "Illinois will suffer a complete negation of its biometric privacy protections for its citizens if California law is applied. In contrast, California law and policy will suffer little, if anything at all, if BIPA is applied."
As backup in case Donato decided, as he did, that BIPA applies, Facebook maintained that at any rate, BIPA does not cover photo tagging suggestions to users. The judge brushed aside this contention, saying it was apparent the intent of the Illinois legislature was to include facial geometry technology and everything that goes with it.
A case management conference is June 15.
Facebook is defended by the Chicago-based global firm of Mayer Brown.
Licata and Patel are represented by Chicago-based Edelson PC, with Patel also represented by San Diego-based Robbins, Geller, Rudman & Dowd. The New York City firm of Labaton Sucharow is representing Pezen.
Court records list Illinois resident Frederick W. Gullen as an "interested party" in the case. Gullen filed for a class-action suit against Facebook on Jan. 26 in San Mateo County Superior Court in California, the county in which Facebook is headquartered. Gullen said he has never been a Facebook user, but someone who was a user uploaded his photo to Facebook, with the company then allegedly tapping his biometric identifiers without his consent. A Chicago federal judge on Jan. 21 had dismissed Gullen's initial attempt at class action litigation, agreeing with Facebook that Gullen lacked the ability to sue in Illinois because he didn't have a Facebook account.