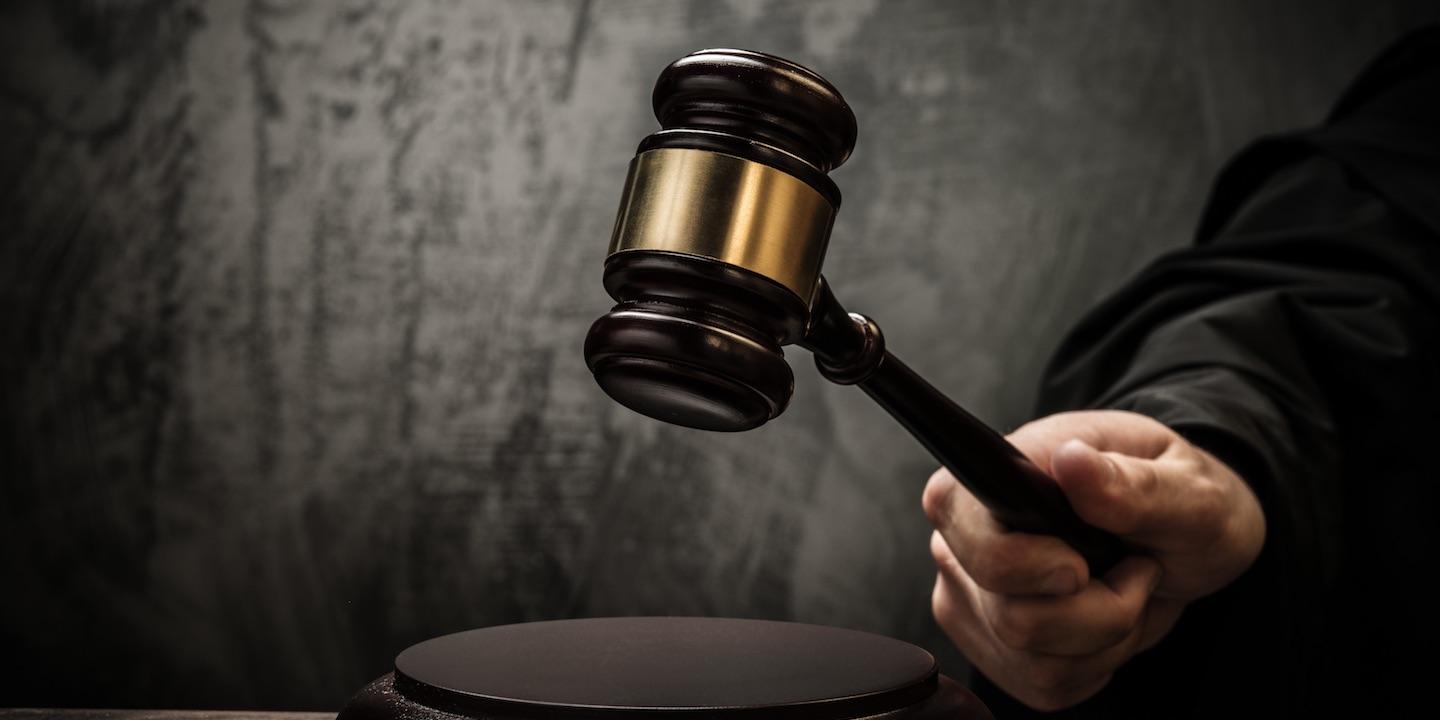 Noting that whistleblower laws exist specifically to protect whistleblowers from legal actions in retaliation for blowing the whistle on wrongdoing, a federal judge has tossed a lawsuit brought by heart monitoring company, Lifewatch, against one of its former employees, who the company attempted to argue broke federal privacy laws when he handed over documents containing patient information to the federal government to support his accusations that LifeWatch had defrauded Medicare.
"It is unrealistic to impose on a relator the burden of knowing precisely how much information to provide the government when reporting a claim of fraud," wrote U.S. District Judge Sidney I. Schenkier. "Given the strong public policy encouraging persons to report claims of fraud on the government, more is required before subjecting relators to damages claims that could chill their willingness to report suspected fraud."
Schenkier delivered his opinion on May 9 in Chicago, siding with former LifeWatch employee Matthew Cieszyski and the U.S. government in this latest phase of the long-running fraud action against LifeWatch.
The litigation first landed in federal court in 2013, when Cieszyski brought a so-called qui tam action – a lawsuit filed by a citizen on behalf of the government – against LifeWatch, alleging the Rosemont-based company, which provides mobile cardiac telemetry devices and other services to patients requiring heart monitoring, had submitted purportedly fraudulent claims for reimbursement to Medicare and other government-run health care programs.
While that case is still pending, LifeWatch responded by filing a counterclaim against Cieszyski, saying he broke both a confidentiality and privacy agreement he purportedly signed as part of the terms of his employment, and in the process violated federal health care patient information privacy rules when he turned over to the government and attorneys a collection of documents that allegedly included a spreadsheet containing information for about 52,000 patients receiving LifeWatch services in 2012.
The court documents noted "some of the patients listed on the spreadsheet were not insured by government insurers."
LifeWatch purportedly acknowledged exceptions exist allowing whistleblowers to share otherwise privileged or protected private information with attorneys or government officials in instances of fraud against the government.
However, LifeWatch attempted to argue those exceptions should not apply in this case, because the information Cieszyski submitted went beyond what was needed to support his fraud allegations.
The judge, however, said LifeWatch's arguments crashed.
He noted LifeWatch did not assert that Cieszyski took the information for any reason other than to bring his fraud action, nor did they assert Cieszyski shared the information with anyone other than the government and his own attorneys.
"LifeWatch's counterclaim alleges no damages resulting from relator's actions other than the fees and costs associated with pursuing the counterclaim – which is a self-inflicted wound," said Schenkier.
The judge said allowing LifeWatch's counterclaim to proceed "based on the barest allegation that a relator took more documents than absolutely necessary would gut the strength and purpose of the public policy exception, which protects relators from retaliation by their employers for actions taken by relators 'while they are collecting information about a possible fraud, before they have put all the pieces of the puzzle together.'"
The judge also brushed off LifeWatch's assertion that Cieszyski violated his employment agreement, noting doubts that the agreement Cieszyski purportedly signed three years after he began working for LifeWatch was even valid and enforceable.
"LifeWatch does not alleged that relator (Cieszyski) was acting with anything other than a good faith belief that LifeWatch had violated (federal law)," the judge wrote, in dismissing the counterclaim.
Cieszyski is represented in the action by the firm of Loevy and Loevy, of Chicago.
LifeWatch is represented by the firm of Much Shelist P.C., of Chicago; and Hooper, Lundy & Bookman, of San Francisco, Los Angeles and Washington, D.C.