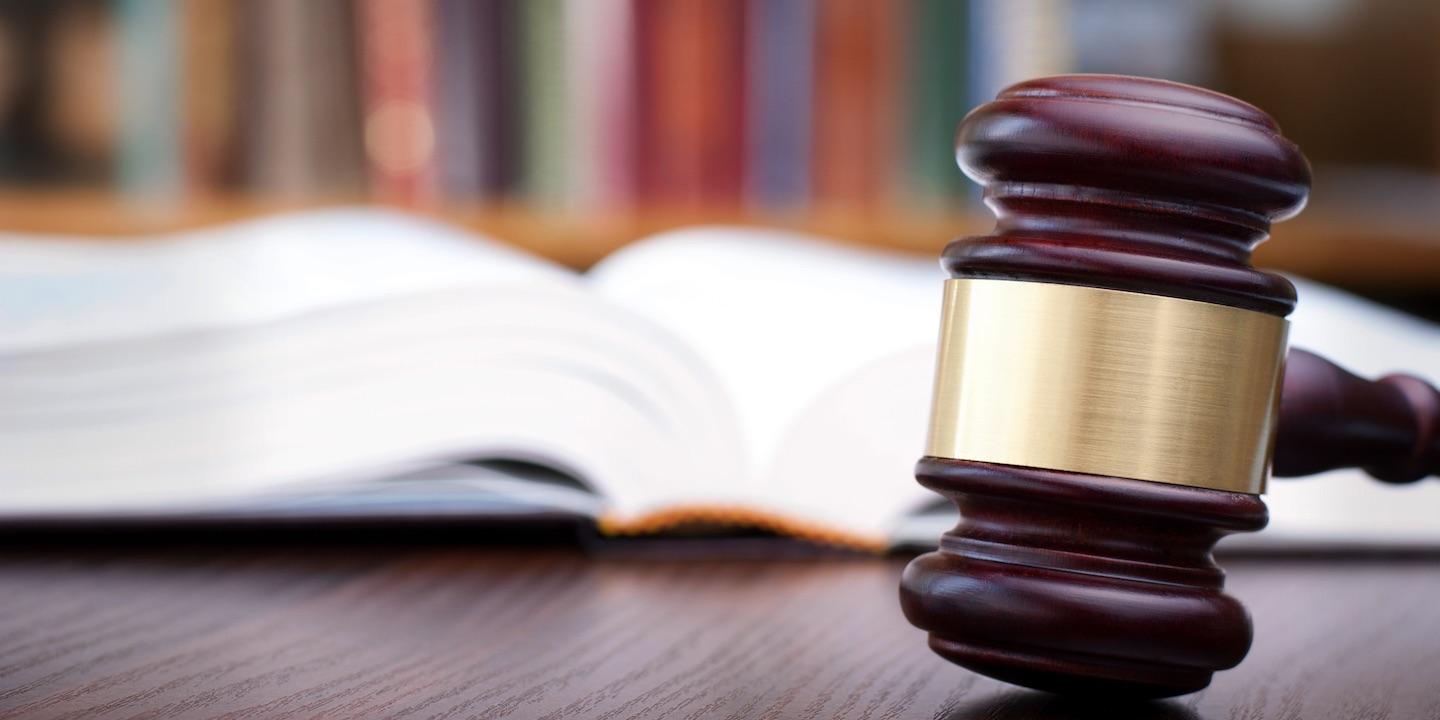 A Chicago woman's class action lawsuit that accused Chicago-based food delivery app operator Grubhub of sending unwanted text messages in violation of federal law, has landed in federal court.
Plaintiff Victoria Flores had filed a complaint in Cook County Circuit Court on March 31 accusing the online food delivery assistance service of sending the allegedly unauthorized text messages. Grubhub filed notice May 10 of its intent to remove the case to federal court in Chicago. In the lawsuit, Flores alleged violations of the federal Telephone Consumer Protection Act and the Illinois Consumer Fraud and Deceptive Business Practices Act.
According to Flores, Grubhub is not just a food delivery service but also a prominent advertiser "that claims to connect hundreds of thousands of consumers to thousands of restaurants each day. In its marketing materials, Grubhub promises potential advertising partners (i.e., restaurants) that it'll use its national brand to promote their local one and expose them to hundreds of thousands of hungry consumers."
Grubhub, Flores maintained, attempts to maximize its advertising revenue through unauthorized text messages promoting restaurant partners. She said Grubhub did not obtain consent from cellphone users before sending the texts, which she said cause aggravation, as well as expose recipients to fees from their wireless service providers.
"Grubhub hides from its customers that it collects their numbers so it can, among other things, bombard their cell phones with unwanted text message advertisements," the complaint stated. "In fact, nowhere during the current sign up and ordering processes, does Grubhub properly disclose that it'll send text messages to its customers at all."
The complaint detailed the process by which a customer creates a Grubhub account, including website screenshots, and how cell numbers are required. It also included copies of tweets and Facebook posts from consumers complaining about unwanted texts from Grubhub. Flores said her personal experience was typical, as she received numerous unwanted text messages after creating her Grubhub account on Feb. 26.
Flores "only provided her telephone number to Grubhub for purposes of ordering food (as it was required in order for her to complete her purchase,)" the complaint said, adding Flores never provided Grubhub with consent to send her more text messages.
The complaint said, "while the economic damages to (Flores) and each individual member of the Illinois subclass may be small, their aggregate injuries are substantial," saying those who received the text messages had to pay to receive the messages, as well as had to pay "the per-kilowatt electricity costs required to recharge their cellular phones as a result of such text messages."
Flores also argued Grubhub enjoyed an unfair business advantage over competitors that advertise only through preauthorized text messages.
The class would include anyone who received at least one unauthorized text from Grubhub, with a separate Illinois subclass. Flores asked the court for a jury trial, as well as statutory damages of at least $500 per violation — trebled "because Grubhub's misconduct was willful and knowing" — and an injunction to stop Grubhub from sending unauthorized texts. Flores also calls for the court to order Grubhub "to disgorge any ill-gotten funds acquired as a result of its unlawful telephone calling practices."
Representing Flores and the putative class of thousands of additional plaintiffs are attorneys Jay Edelson, Benjamin H. Richman and Courtney C. Booth, of Edelson PC, Chicago.
Grubhub's legal team includes attorneys Henry Pietrkowski and Timothy R. Carwinski, of Reed Smith, Chicago.