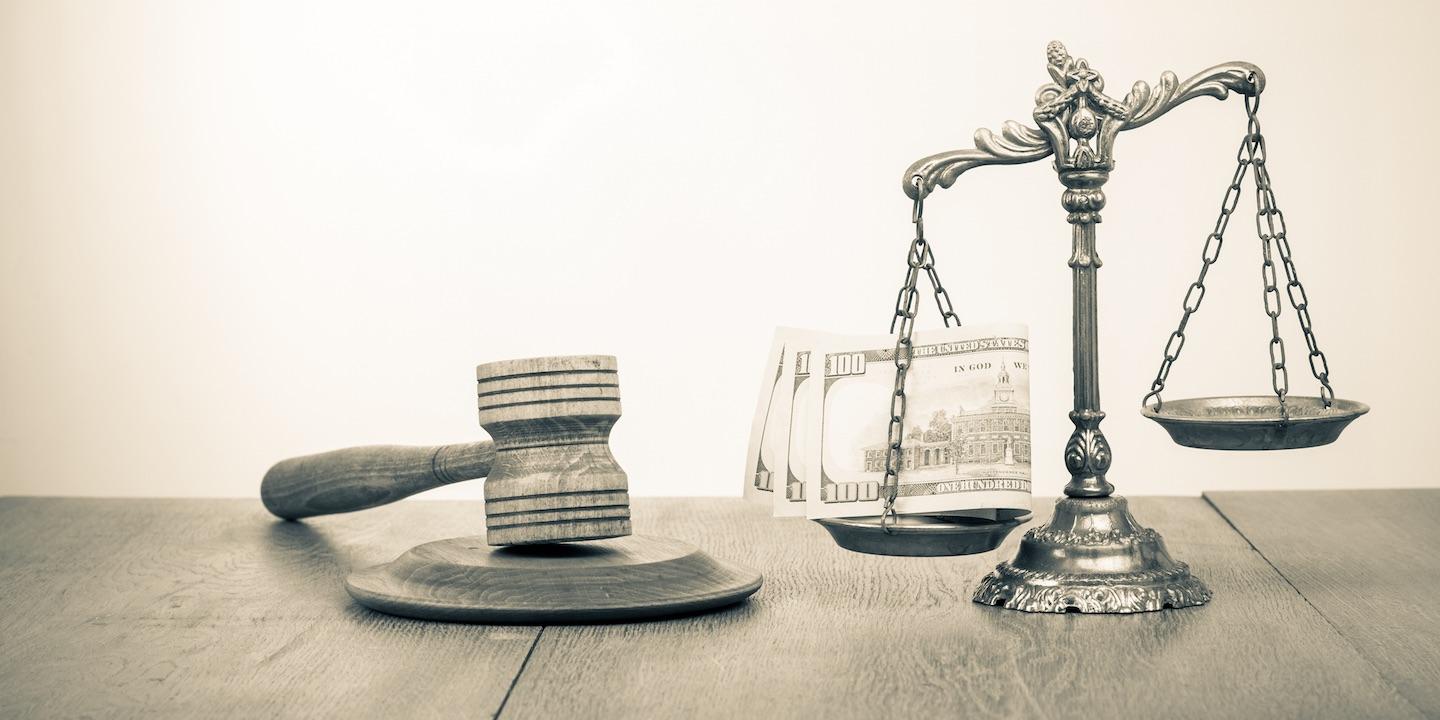 Employers can still ask employees to sign contracts sending disputes over overtime or other wage and hour issues to arbitration, bypassing the courts. But a federal appeals panel said any attempts to force employees to sign such agreements as a condition of employment violates federal law, leaving such contracts unenforceable.
On May 26, a three judge panel of the U.S. Seventh Circuit Court of Appeals ruled in favor of plaintiff Jacob Lewis, a technical writer who had sued his former employer, Epic Systems Corporation, of Verona, Wis.
The company, located just southwest of Madison, creates specialized software for the health care sector.
According to court documents, Lewis had served as the lead plaintiff in a class action lawsuit filed against Epic in federal court, alleging the company had misclassified him and his fellow technical writers as exempt from federal overtime wage requirements.
In response, Epic asked the court to dismiss Lewis' action because he and his coworkers had signed a mandatory agreement in April 2014 requiring them to individually arbitrate all legal disputes with the company over their employment.
In September 2015, however, U.S. District Judge Barbara Crabb said Epic's argument didn't hold up, as the arbitration provisions conflicted with federal law.
Epic appealed, but the Seventh Circuit judges backed Crabb's ruling.
In the opinion authored by Chief Circuit Judge Diane Wood, with Circuit Judge Ilana Rovner and District Judge John R. Blakey concurring, the judges said they also believed the mandatory arbitration provisions ran afoul of the federal National Labor Relations Act, which does not allow employers to force employees to sign away their rights to collective "concerted activities."
Epic attempted to argue, because class actions such as those Lewis wished to pursue, were not allowed in 1935 when the NLRA was enacted, the arbitration contracts with its technical writers should be valid.
The judges, however, said that argument falls short.
"There is no reason to think that Congress intended the NLRA to protect only 'concerted activities' that were available at the time of the NLRA's enactment," the judges wrote.
The judges said the mandatory arbitration provisions infringed the rights of workers under Section 7 of the NLRA, as "…it is undisputed that assent to Epic's arbitration provision was a condition of continued employment. A contract that limits Section 7 rights that is agreed to as a condition of continued employment qualifies as 'interfer[ing] with' or 'restrain[ing] ... employees in the exercise' of those rights."
The judges also brushed aside Epic's attempt to argue those provisions of the NLRA are overridden by the Federal Arbitration Act, which declares arbitration agreements "shall be valid, irrevocable and enforceable."
The judges, however, said the Arbitration Act and NLRA don't conflict, thanks to a "saving clause" in the FAA which essentially invalidates any arbitration agreement which conflicts with other federal laws, such as the NLRA.
"The NLRA prohibits the enforcement of contract provisions like Epic's, which strip away employees' rights to engage in 'concerted activities,'" the judges wrote. "Because the provision at issue is unlawful under Section 7 of the NLRA, it is illegal, and meets the criteria of the FAA's saving clause for nonenforcement.
"Here, the NLRA and FAA work hand in glove."
In a statement following the ruling, attorneys from the firms of Hawks Quindel and of Habush Habush & Rottier, each of Wisconsin, said the Seventh Circuit's decision was "a powerful ruling that protects the right of millions of workers to act collectively for legal recourse against their employers."
"This is a major victory not only for the Technical Writers at Epic, but all employees in the Seventh Circuit," said attorney Caitlin M. Madden, of Hawks Quindel, of Madison. "The Seventh Circuit's decision makes clear that employees have the right to act together when an employer is not paying them correctly. Further, employers cannot take away employees' right to their day in court."
Epic Systems was defended by the firm of Seyfarth Shaw, of Chicago.