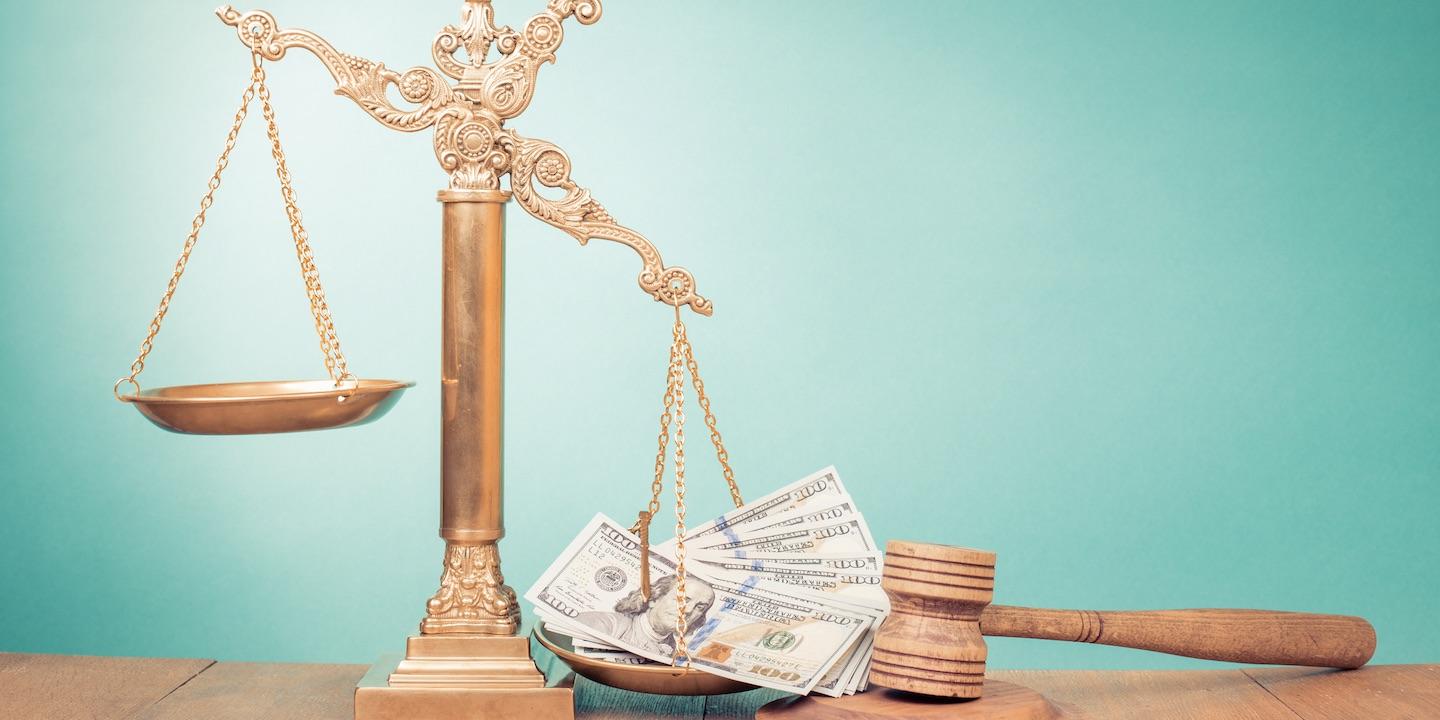 Two suburban Chicago companies – one in the business of buying and leasing out school buses, and the other, a school busing service, which leases the buses from the first company – have hit Lisle-based diesel truck and bus maker Navistar with a $70 million federal racketeering lawsuit, alleging the company knowingly sold defective school buses on the front end, and then its affiliated companies continued to reap profits on the back end from money paid by the bus companies to consistently service and repair the buses' purportedly faulty engines and braking systems.
On June 1, Polar Express School Bus Inc., of Palos Heights, and Lakeview Bus Lines Inc., of Bellwood, filed suit in Chicago federal court against Navistar, alleging conduct by the diesel vehicle maker and its exclusive network of dealers and authorized service shops was fraudulent and violated the federal Racketeer and Corrupt Organizations (RICO) Act.
According to the lawsuit, Navistar from 2004-2008 sold school buses containing engine models and braking systems the company allegedly knew to be defective. The engines, according to the complaint, had been designed and manufactured by Navistar since 2000 as "a disastrous attempt to meet final diesel emission standards" from the U.S. Environmental Protection Agency, through a redesign of the engine's Exhaust Gas Recirculation (EGR) system. The EPA regulations were scheduled to - and did - take effect in 2010.
According to the complaint brought by Polar and Lakeview, that engine's EGR system was "a botched technology which not only failed to meet the USEPA 2010 emission standards, but in the process … also destroyed the performance, operational and service capabilities of their diesel engines and related systems."
The complaint noted Navistar has also been hit with a number of class action lawsuits across the U.S. brought "by owners and operators of tractor-trailer trucks" using a similar, but larger, model of engine. Those cases were consolidated in a multi-district litigation in the U.S. District Court for the Northern District of Illinois in Chicago.
The bus companies' lawsuit said theirs is the first such lawsuit brought by school busing businesses.
The alleged problems with the engines also prompted the U.S. Securities and Exchange Commission to launch a fraud complaint against Navistar's former president and CEO, Daniel Ustian, also in Chicago federal court, alleging the company had misled investors regarding the performance of its engines.
Polar said it had purchased 40 of the allegedly defective buses from a registered Navistar dealer in Kankakee from 2007-2009 and then had "unwittingly leased those same buses to Lakeview."
In the years since, the lawsuit alleged the buses had experienced a seemingly never-ending litany of engine failures and other service problems, costing Lakeview large sums in service fees and lost productivity, with its buses out of commission.
Lakeview and Polar said the harm was only compounded by Navistar's mandate that the broken buses could only be serviced by Navistar's authorized repair shops, who then would purportedly make repairs that could only last a short while, because the design of the engine and braking systems were allegedly faulty. Lakeview alleged the dealers also misled them into believing only the buses owned by Polar and operated by Lakeview were at fault, and was not part of a larger problem – even though Navistar, its dealers and authorized service shops allegedly knew this was not the case.
"Despite having hundreds of opportunities to disclose the truth during Lakeview's trips to Navistar-authorized repair and service facilities either to have buses repaired, or to order and purchase replacement parts for their buses, neither the Navistar-authorized repair and service facilities that Lakeview used for repairs, and/or the purchase of replacement parts, nor the Navistar-authorized dealer from which Polar purchased the Navistar buses that it leased to Lakeview, ever informed either Polar or Lakeview that the defective engines and defective brake systems in (Navistar's) buses could not, in fact, be 'repaired' because the engines and brake systems were, themselves, inherently defective because of their designs," the complaint said.
Polar and Lakeview have asked the court to order Navistar to pay them trebled compensatory damages of nearly $20 million, plus punitive damages of $50 million, and attorney fees.
Polar and Lakeview are represented in the action by attorney Bruce Rose, of Westchester.