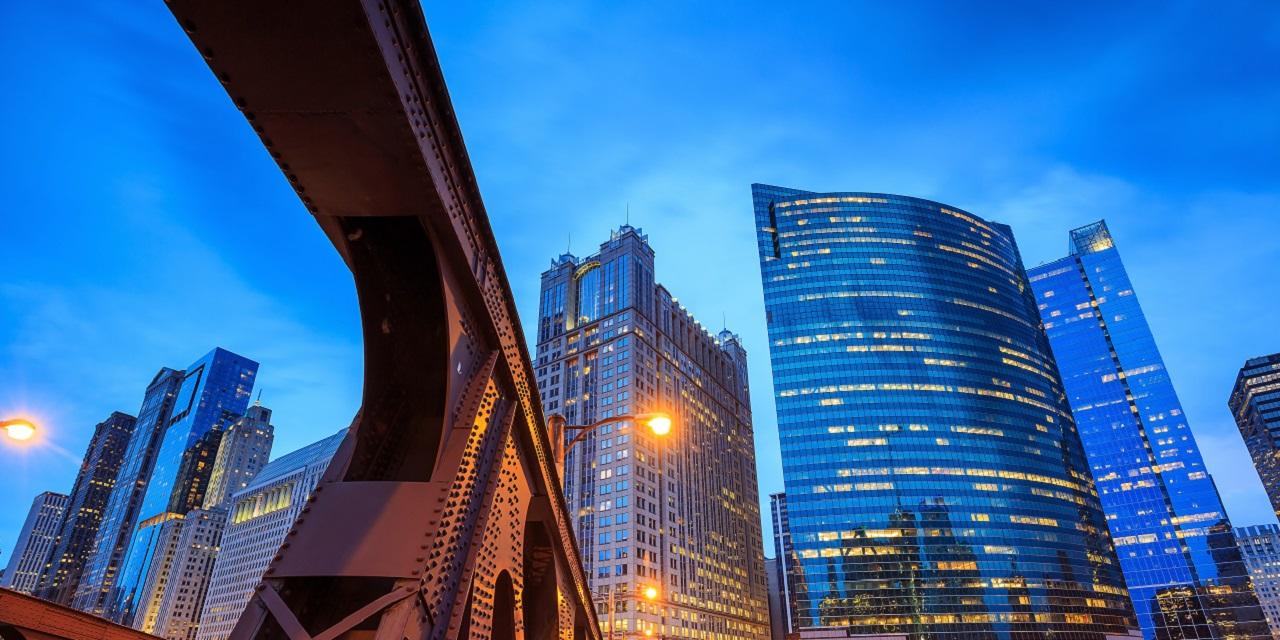 A little less than a year after Walgreens and some of its shareholders moved to settle a class action over a lack of disclosures to shareholders who said they were concerned over the company's merger with European retail pharmacy operator Alliance Boots, objectors to that settlement deal are hoping a federal appeals court will toss out or rewrite the settlement over concerns the deal is little more than a $370,000 payoff to trial lawyers using the investor action as a tactic to insert themselves into the merger process.
On June 2, Ted Frank, an attorney with the Competitive Enterprise Institute, on behalf of objector John Berlau, squared off before a three-judge panel of the U.S. Seventh Circuit Court of Appeals, against attorneys representing Walgreens Boots Alliance and Walgreens shareholder investor John Hays, arguing the settlement deal Hays and Walgreens reached last summer failed key legal tests.
The Washington, D.C.-based CEI describes itself as a "nonprofit public policy organization dedicated to advancing the principles of limited government, free enterprise and individual liberty." Among other ventures, the CEI operates the Center for Class Action Fairness, which has filed objections to numerous class action settlements its leaders believe unfairly benefit plaintiffs' lawyers who may earn large fees, compared to purportedly nominal awards for class members.
The arguments before the Seventh Circuit come as the latest step in a process launched in late 2014, when Hays and a group of fellow Walgreens shareholders first took Walgreens to court over their purported belief the company had left investors in the dark on certain details in the company's narrative to shareholders concerning the events leading up to the merger proposal with Boots Alliance.
Among other subjects, Hays and his co-plaintiffs said they had sought more information concerning: the company's handling of a defamation lawsuit brought in the fall of 2014 by Walgreen's former chief financial officer Wade Miquelon; the ascent of billionaire investor Stefano Pessina to the position of CEO of the new combined company; and the role played by certain "activist" investors, identified in court documents as the JANA Partners LLC hedge fund, in spurring and consummating the merger, and in the process, acquiring allegedly outsized representation on the company's board, relative to the proportion of the shares held by the hedge fund investors.
In November 2015, U.S. District Judge Joan B. Gottschall granted approval of the settlement, over several objections to the deal, including that of Berlau, a Walgreens shareholder who is listed as a "senior fellow" at the CEI.
The settlement included $370,000 for lawyers representing Hays and other plaintiffs, while providing Walgreens shareholders with additional company information disclosures concerning the merger.
The plaintiffs were represented by the firms of Pomerantz LLP, of Chicago and New York; DiTomasso Lubin P.C., of Oakbrook Terrace; Friedman Oster PLLC, of New York; Law Office of Alfred G. Yates Jr. P.C., of Pittsburgh; and Levi & Korsinsky LLP, of New York.
On appeal, Berlau and the CEI argued the informational disclosures were not "material" enough to justify the attorney fees awarded in the settlement deal and approved by Gottschall.
Frank said the settlement marked the latest example of what he called the "Merger Tax," in which trial lawyers and certain shareholders challenge corporate mergers in court, and many secure relatively quick paydays, while their clients receive only informational disclosures, which may or may not reveal anything of consequence. Frank estimated as many as 97 percent of all corporate mergers end up so challenged and, usually, settled.
Frank said in other jurisdictions courts have begun to take a dim view of so-called "disclosure-only settlements." In Delaware, a state in which large numbers of corporations are registered, courts in January, in the litigation surrounding the merger of online real estate sites Trulia and Zillow, declared they would begin to demand the informational disclosures be "plainly material" to the demands of the shareholders bringing the legal challenge.
In the Walgreens case, Frank argued the disclosures provided by Walgreens under the settlement were "trivial," and didn't meet this standard.
In reply, attorneys for Hays, including David Tetjel, of Friedman Oster, and Walgreens, including James W. Ducayet, of Sidley Austin LLP, of Chicago, argued Gottschall had found at least four of the six specific disclosures provided by Walgreens under the settlement to be "material" enough to satisfy legal requirements and allow her to sign off on the deal.
During oral arguments, judges appeared divided on the questions. The Seventh Circuit panel included Circuit Judges Richard Posner and Diane S. Sykes, and U.S. District Judge Staci M. Yandle.
Yandle said she and Frank disagreed on a number of elements of the case, including Frank's assessment of Gottschall's legal reasoning in approving the settlement, which Frank had called "erroneous."
She said there could "practical consequences" of rejecting the settlement, as it could cause litigation surrounding the case to be extended, costing everyone more time and money.
Frank said he and CEI believed the court would be within its power to alternatively approve the settlement, but greatly reduce the attorney fees to "nominal" levels, perhaps as low as $1.
"Nominal disclosures get nominal fees," Frank said.
Judge Richard Posner appeared to differ with his colleague, saying the settlement appeared to him to be Walgreens attempt to quickly deal with "a gnat," essentially with its pocket change, saying "$370,000 is nothing to a company like Walgreens."
"They just wanted you to go away," Posner said.