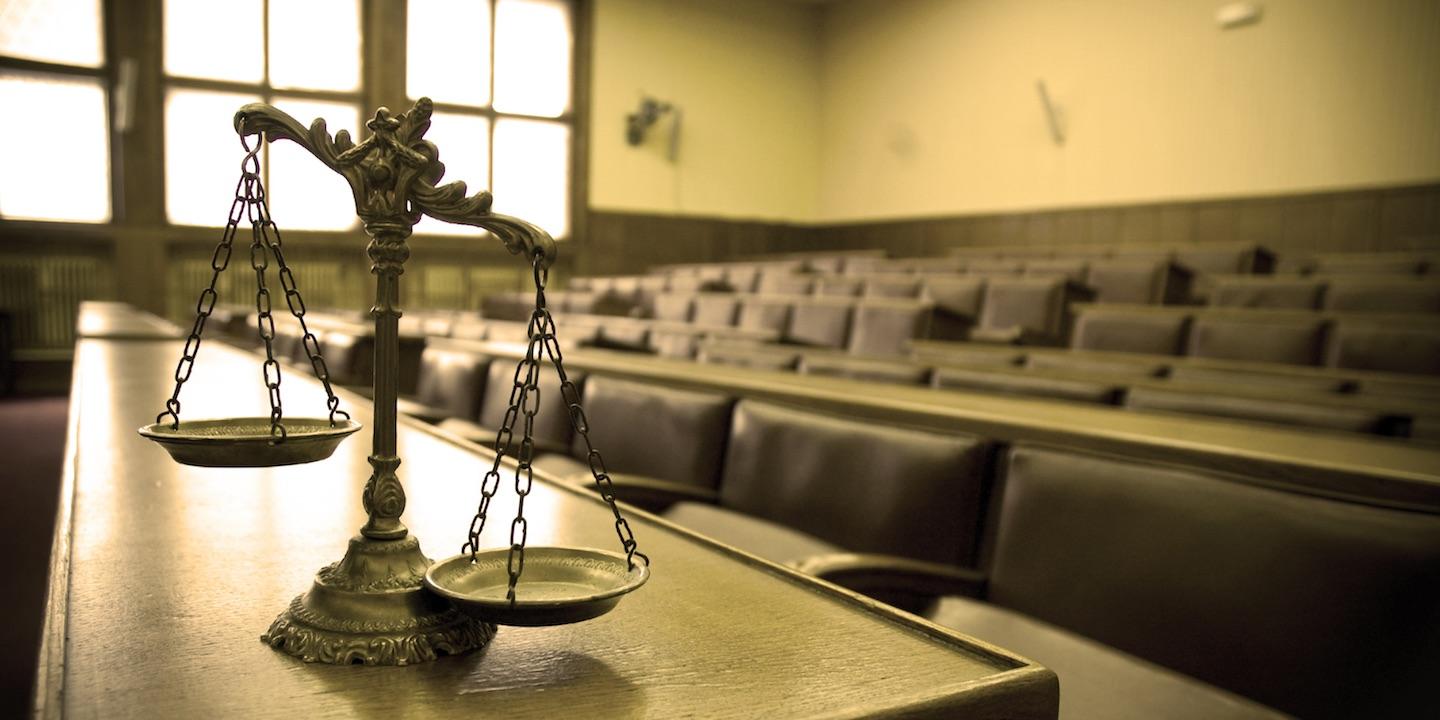 Even as a federal judge in San Francisco has given plaintiffs a green light to move ahead with a class action lawsuit against Starbucks over the amount of coffee in its lattes, the international coffee drink purveyor awaits an answer from a federal judicial panel on its request to blend that class action with others concerning how full Starbucks fills its cups, and transfer all the percolating litigation to courtrooms in Starbucks' home city of Seattle.
On June 20, U.S. District Judge Thelton E. Henderson said two California residents should have the chance to press their claims in the California's Northern District federal court against Starbucks over fraud and false advertising claims that Starbucks has overcharged its customers to the tune of millions of dollars by instructing its employees to systematically underfill lattes and other beverages in its tall, grande and venti cup sizes, which, respectively, are advertised to equate to 12, 16 and 20 ounce sizes.
"The court finds it probable that a significant portion of the latte-consuming public could believe that a 'Grande' contains 16 ounces of fluid," Henderson wrote in his opinion.
That decision comes after a woman had filed suit in Chicago federal court in April, accusing Starbucks of similarly underfilling its cold drinks by overfilling the cups with the ice needed to make the drinks cold.
That case, which generated huge attention nationwide, was brought by plaintiff Stacy Pincus through her attorneys from the firm of Hart McLaughlin & Eldridge, of Chicago. It centered largely on the question of whether ice should qualify as a "fluid" when measuring a drink's fluid ounces.
At the same time, Starbucks also faces similar class actions brought in Los Angeles and New York.
On May 31, Starbucks filed a request with the U.S. Judicial Panel on Multidistrict Litigation, asking the judges of the panel to combine the cases into a single proceeding and transfer them to the Western District of Washington.
While the lawsuits may each address different beverages, Starbucks said the cases all center on three common allegations:
That Starbucks "engages in deceptive marketing practices by misrepresenting the quantity of fluid ounces in certain hot and cold beverages sold at the cafes. Common to all actions is the allegation that Starbucks cups are not large enough to deliver the amount of beverage identified on its menu boards and that following Starbucks' standardized recipes results in beverages that are under-filled."
Starbucks said it will most likely call the same witnesses and present much of the same evidence in fighting all of the cases, even should new ones arise – and most of those witnesses and pieces of evidence are located at Starbucks' headquarters in Seattle.
Starbucks also noted the courts run the risk of "inconsistent rulings" on the merits of the cases, as well as on the question of whether the cases can proceed as class actions, unless the cases are consolidated.
And, Starbucks noted Seattle's federal courts are less busy than those in Chicago, New York or California.
Starbucks is represented in the action by attorneys with the firm of Sheppard Mullin Richter & Hamilton LLP, with offices in San Francisco and Los Angeles.