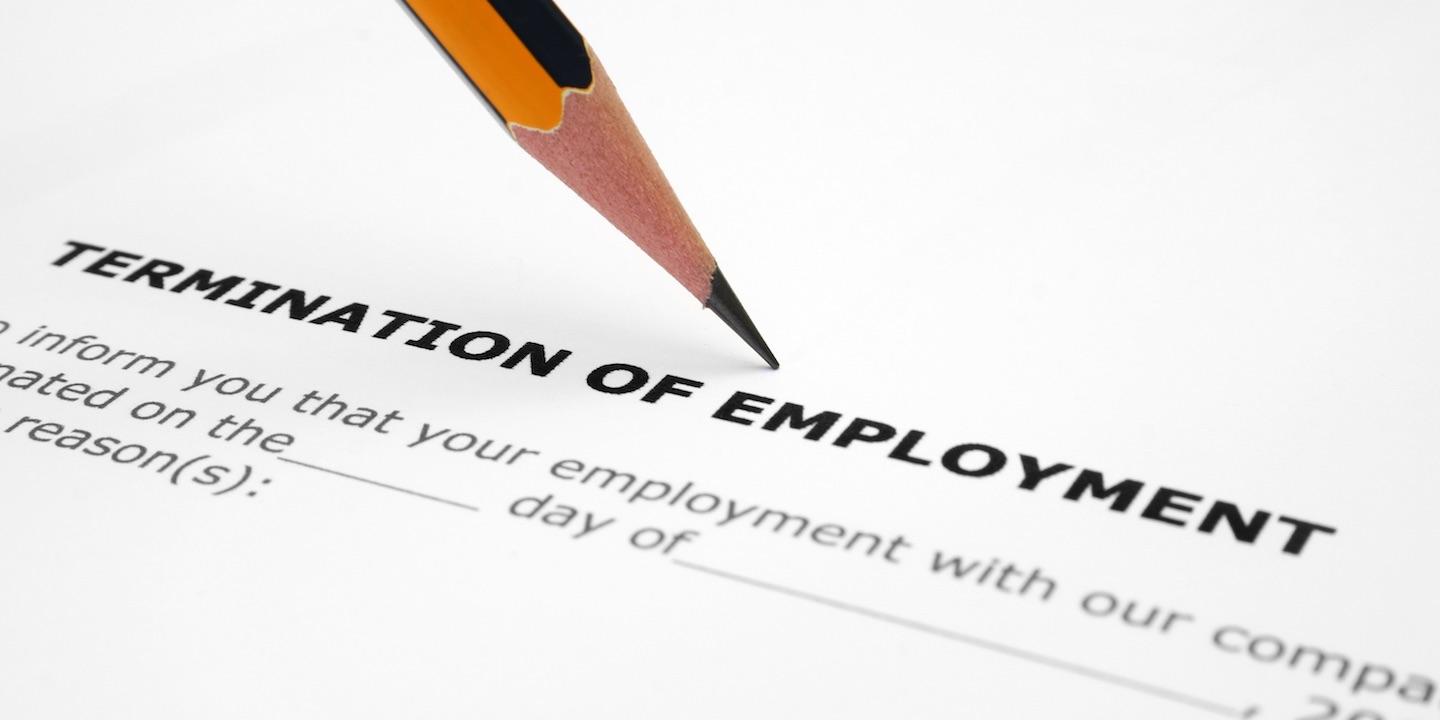 CHICAGO — A former employee is suing William V. MacGill & Company, alleging that he was wrongfully terminated because of his race and because he complained to a supervisor about a co-worker's harassing and intimidating behavior.
Kevin Love filed a complaint on June 15 in Cook County Circuit Court against William V. MacGill & Company, alleging that the employer failed to protect him from being harassed by a co-worker and fired him after he complained.
According to the complaint, the plaintiff alleges that in December 23 2014 and January 2015, he was harassed and threatened by a co-worker. He says he reported this behavior to management and was put on administrative leave for an investigation that led to his termination on January 27, 2015. The plaintiff holds William V. MacGill & Company responsible because the defendant allegedly did nothing to prevent the plaintiff from being harassed by his co-worker due to his race and instead terminated his employment.
The plaintiff seeks judgment against the defendant, lost back pay and benefits, compensatory damages, punitive damages, a requirement that the defendant write a formal letter of apology to the plaintiff, court costs and any further relief the court grants. He is represented by Shanita Q.T. Straw of Golden Law in Chicago.
Cook County Circuit Court Case number 16L005937