CHICAGO – Employers in Chicago will have to provide paid sick leave to employees starting next year because of a recently passed ordinance, and they could face a real risk of being sued, if they are not careful in crafting policies that closely comply with the new rules.
The ordinance will take effect beginning July 1, 2017, and amends Chicago's minimum wage ordinance. The ordinance, in addition to setting minimum wage requirements, will mandate business owners offer one hour of paid sick leave for each 40 hours of work, up to 40 hours per year.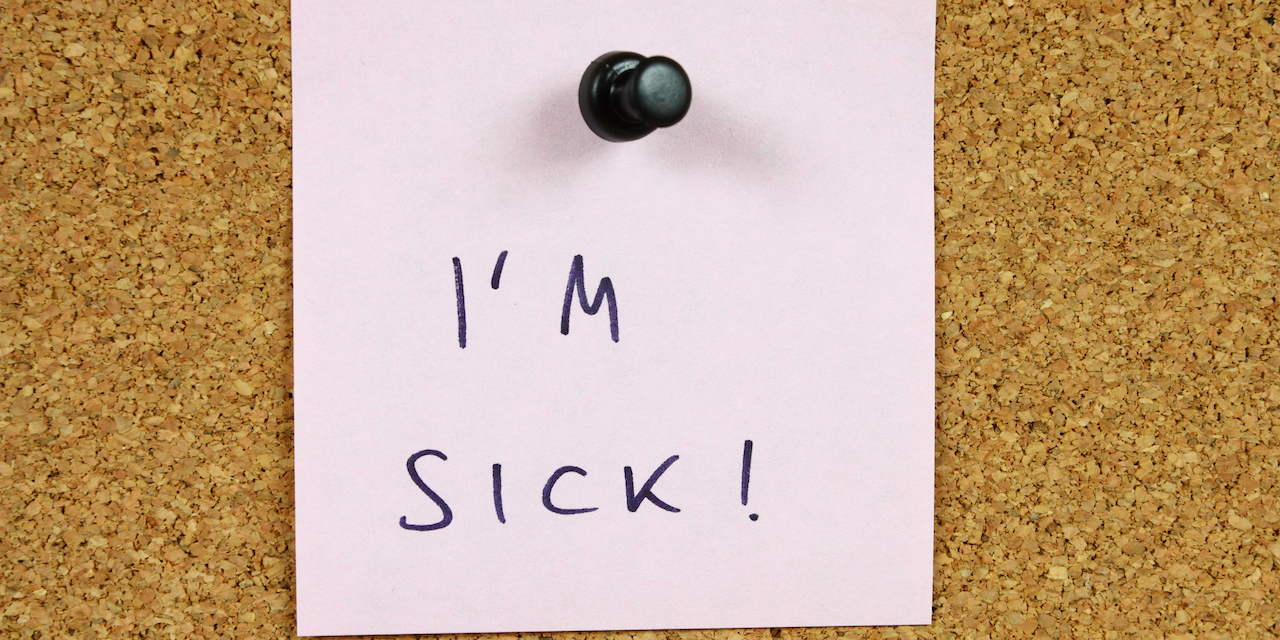 Chicago joins 27 other cities that have enacted similar laws. They include large cities in California, as well as Washington, D.C., and Philadelphia.
"The estimate by the (Chicago) City Council is there are as many as 460,000 employees this will apply to that did not previously have this type of coverage," said John "Pete" Morrison, an attorney at Akerman LLP in Chicago.
He said the ordinance is very broad and includes employers who have employees working in the city of Chicago even if the employer's business is not based in the city.
"It's not just if your corporate headquarters and HR (human resources) department are in Chicago," Morrison said.
Paid sick leave can be used for an employee's own illness or if a family member is sick. The leave can also be used if the employer or family member is a victim of domestic violence or a sex offense.
For an employee whose leave is covered by the Family and Medical Leave Act (FMLA), they can carry up to 40 hours over to the next year.
Workers do not need to be a full-time employee to acquire paid sick leave. It also applies to part-time employees, Morrison said.
"You accrue your paid sick time based on the number of hours that you work," he said.
For example, if a person works one day per week, over the course of the year that person would be eligible for one paid sick day.
Morrison said businesses will be impacted because they will have to revise their policies regarding sick leave.
"Probably every business has to at least tweak their policies, if not add a lot to them," Morrison said.
"Probably most businesses already provide these sorts of benefits, and it will not be a cost to them other than requiring them to make sure they're in compliance with the notice provisions and other provisions of the (ordinance.)"
But Morrison said, even with changes to policies, "the litigation risk actually is substantial."
He said litigation is not likely to involve huge dollar amounts, but there is a treble damages provision, which means the court would be permitted to triple the amount of compensatory damages awarded to a plaintiff.
"Any time there's a provision that includes an attorney's fee for a plaintiff and treble damages, it will result in litigation, especially for small businesses," Morrison said.
He said some smaller businesses may be unprepared for this because they may not know about the new ordinance.
"Bottom line is, every employer, even employers that employ one or two people, need to look at their policies and probably ought to update their policies to make sure that they are compliant," Morrison said. "And for some, it may be a substantial cost in complying."
He said problems can arise only in cases where businesses don't provide paid sick leave.
"It's clearly the trend," Morrison said of paid sick leave laws. "Big cities and small cities have them. It's something that you have to be careful of."