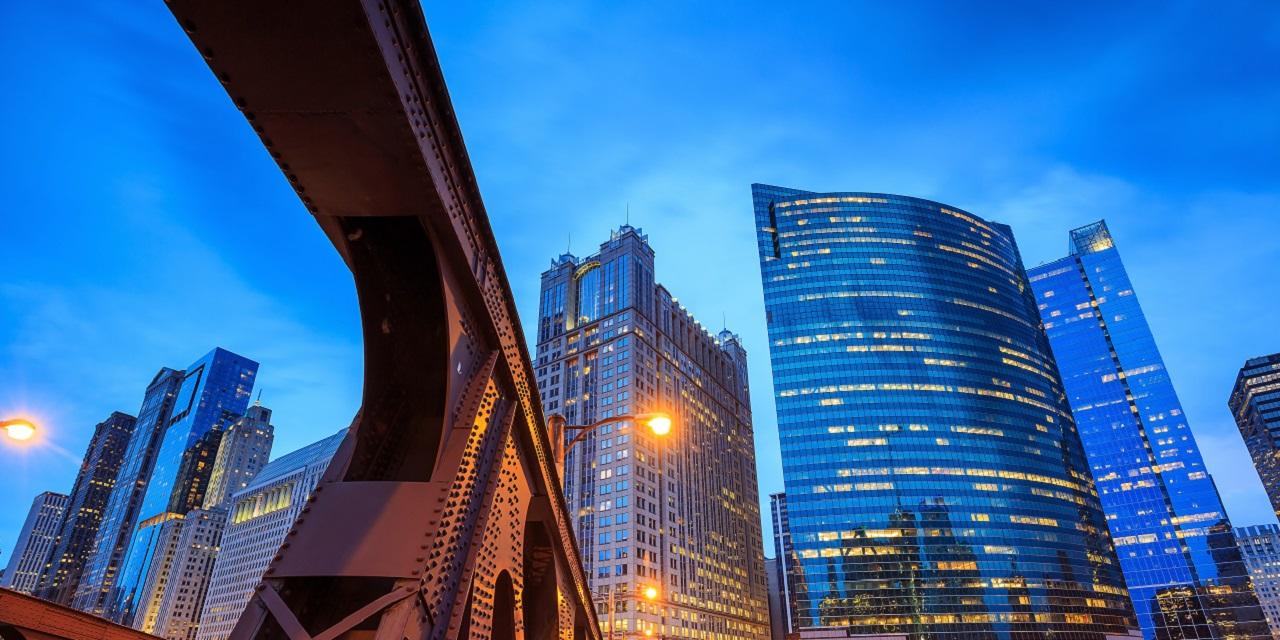 Cook County's lawsuits against three of the country's biggest banks over claims of predatory discriminatory lending targeted at minorities have been put on hold as the U.S. Supreme Court prepares to weigh in on an appeal brought by two of the banks, challenging the ability of local municipal governments, like Cook County, to sue under federal law.
In June, the nation's high court announced it was taking on an appeal brought by Wells Fargo and Bank of America of a decision by the U.S. 11th Circuit Court of Appeals, which had upheld the ability of the city of Miami, Fla., to sue them over the local economic fallout stemming from what Miami said was discriminatory subprime lending practices.
Miami's suit was largely similar to actions brought by other local governments in the U.S., including Cook County.
In late 2014, Cook County filed suit in Chicago federal court against Bank of America, Wells Fargo and HSBC, alleging the banks' lending practices contributed to a wave of foreclosures, costing Cook County billions in taxes, increasing the demand for governmental services, and leaving neighborhoods pocked with vacant houses and reduced property values.
The banks responded by arguing Cook County, Miami and other municipal governments should not be allowed to bring such legal actions, as such they are not "aggrieved persons" under the federal Fair Housing Act and their claims do not fall within the "zone of interests" as outlined by federal courts in relation to the federal housing law.
The question has divided judges in Chicago, where the judge hearing the county's case against Wells Fargo, U.S. District Judge Gary Feinerman, sided with the bank.
However, judges John Z. Lee and Elaine Bucklo have rejected the banks' arguments, saying the county should be allowed to proceed with the lawsuit.
In the Miami case, the banks' argument also met with success in federal district court, where their cases were dismissed. On appeal, however, the 11th Circuit Court of Appeals sided with the Miami city government, and said the city had standing under the FHA to press its predatory lending discrimination claims.
The decision by the Supreme Court to take up the question quickly prompted the banks to ask the federal judges hearing the respective cases against them to put the actions on hold until the high court justices provide more guidance or perhaps settle the matter definitively, as a decision in the Miami cases would also impact Cook County's ability to sue, as well.
The Supreme Court could render a decision in the Miami case during its next term, which begins this fall.