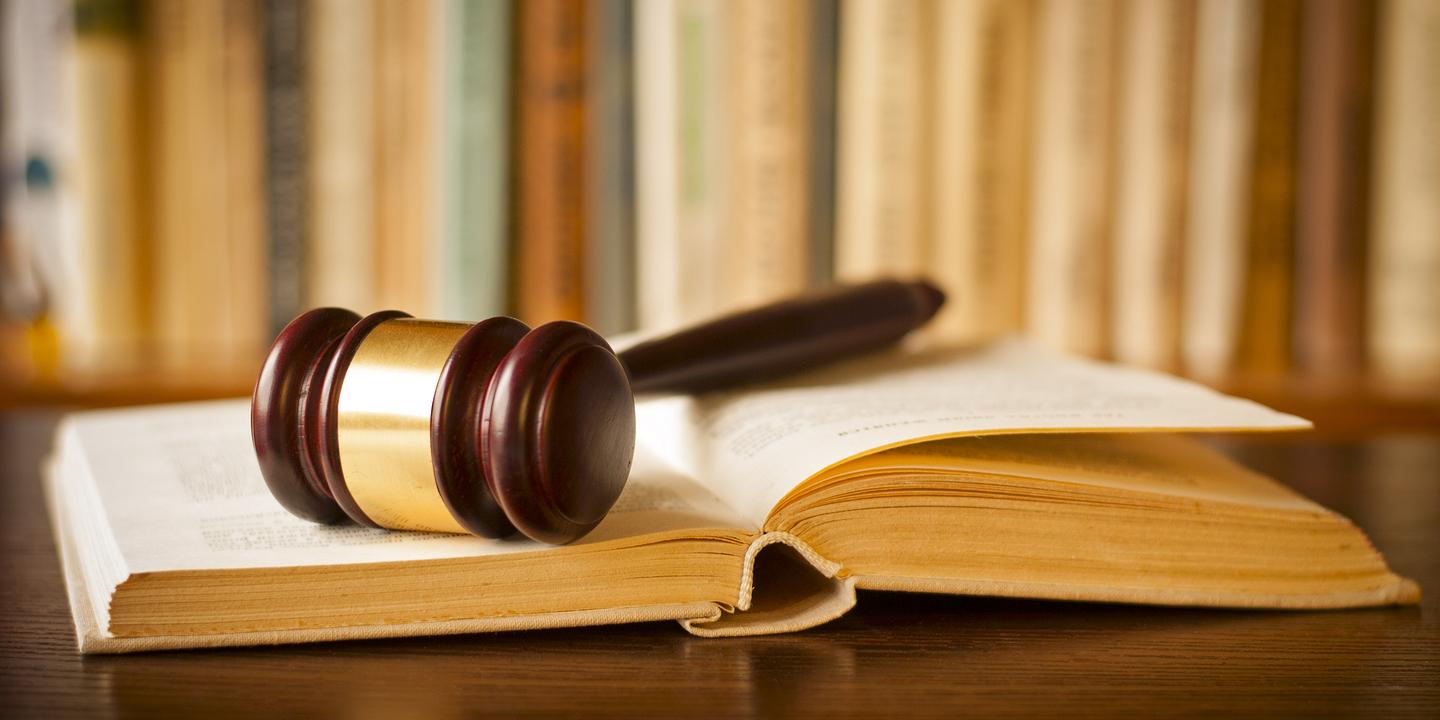 CHICAGO — The family of a deceased Kentucky woman is suing Weber Stephen Products LLC, saying the grillmaker should pay for a fatal house fire allegedly started by a defective "charcoal chimney starter."
Mark T. Finch, Myra N. Finch and Lloyd Schwing, individually and as independent administrators of the estate of Anne Marie Finch, filed a complaint on Aug. 26 in Cook County Circuit Court against Weber, alleging that the defendant manufactured and distributed the Rapidfire charcoal chimney starter, a product that they claim was defective and that they say started a fire at Anne Marie Finch's home, which led to her death.
According to the complaint, the plaintiffs allege that on Aug. 28, 2015, Anne Marie Finch suffered severe physical injures in a house fire that led to her death. The plaintiffs hold Weber-Stephen Products LLC responsible because the defendant allegedly failed to properly examine its product for any defects before selling it to consumers.
The plaintiffs seek judgment against the defendant in an amount that exceeds the jurisdictional limits of the court plus court costs. They are represented by John D. Cooney of Cooney & Conway in Chicago and Judson Waltman of Lanier Law Firm in Houston.
Cook County Circuit Court 2016-L-008516