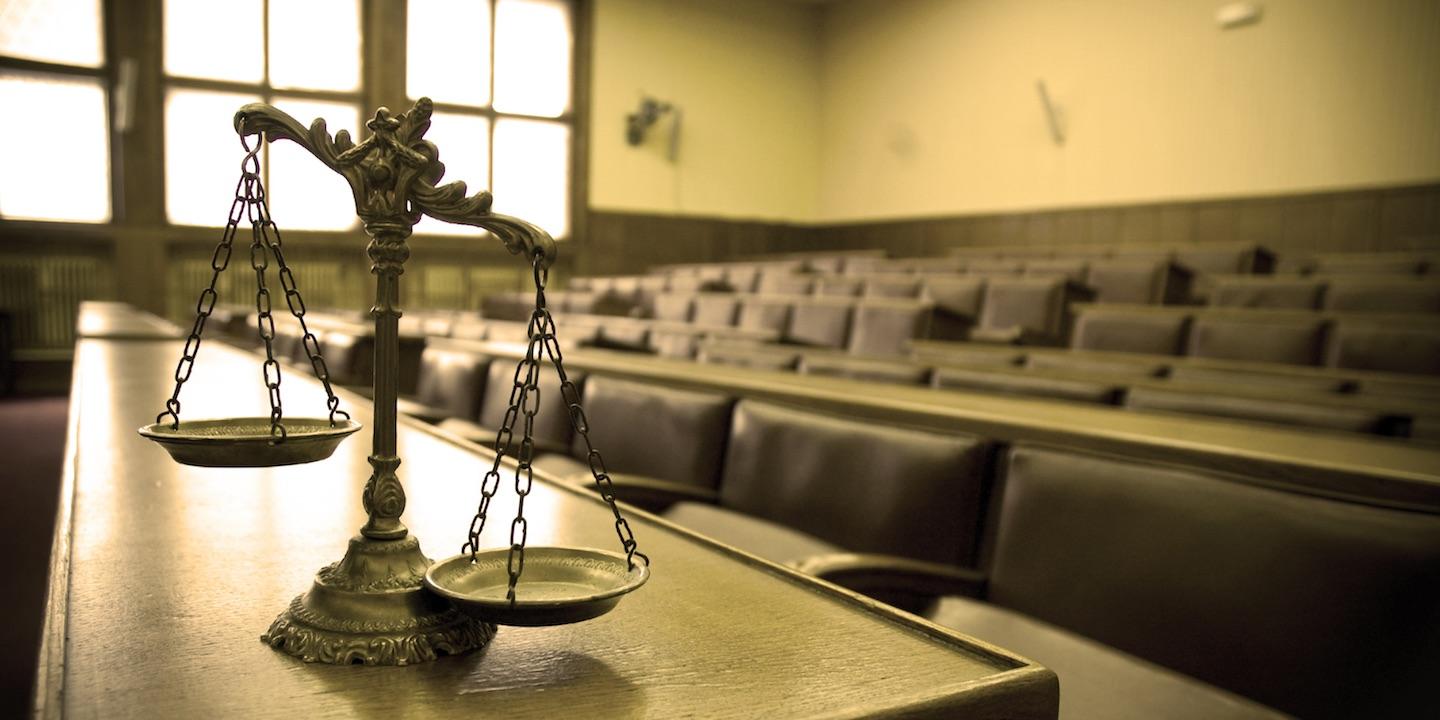 SPRINGFIELD — After a recent court settlement in a lawsuit over unpaid rebates in the state, Illinois customers of wireless carrier Sprint could be in line for a bit of cash, said Illinois Treasurer Michael Frerichs.
Sprint agreed to pay out $2.3 million to consumers in Illinois and provide Frerichs' office with names of 32,000 recipients of the settlement, allowing the state treasurer's office to make it possible for people to search for their share.

Ill. Treasurer Michael Frerichs
Frerichs and his office's spokesman, Paris Ervin, answered questions related to the settlement. Frerichs said his office became aware after other state settlements.
"Sprint entered into other state settlements," Frerichs told the Cook County Record. "I made it a priority to become a consumer advocate."
A Sprint spokesman said the company was happy to resolve the issue and is working on expanded coverage and services in the area for its customers. The state's treasurer's office is where unpaid property and other types of claims can be found using a searchable database. There is no fee to claim or collect valuables listed there for public view.
Frerichs confirmed his office has secured the funds from Sprint and they are preparing to disburse the amounts to recipients.
"There is a database on the website (of the Office of the Illinois State Treasurer at illinoistreasurer.gov) where folks can search their names," Frerichs said. "You can put in your city and zip code in the ICash section and search if you have money to claim or property to claim."
The state treasurer's office also confirmed amounts of actual average rebate payments. Ervin said rebate claims have been valued at up to $1,200, with the average rebate at about $60.
There are 32,000 people in Illinois eligible to receive payments from the settlement. Other similar cases have gone forward in the state, including a move to compel Radio Shack to surrender $140,000 in unpaid rebates owed to Illinois customers. That case involved more than 5,000 Illinois residents and was just announced this past April.
Rebates, if not paid within five years, are considered unclaimed property and this is how the state's treasurer's office gets involved in these matters. The office often has to pursue these state settlements and litigation to settle the matters and pay back the consumers. Frerichs has said that companies often find ways to avoid paying out rebates and make it difficult to claim them by using confusing steps, complicated mazes or other tactics to avoid distributing them to customers.