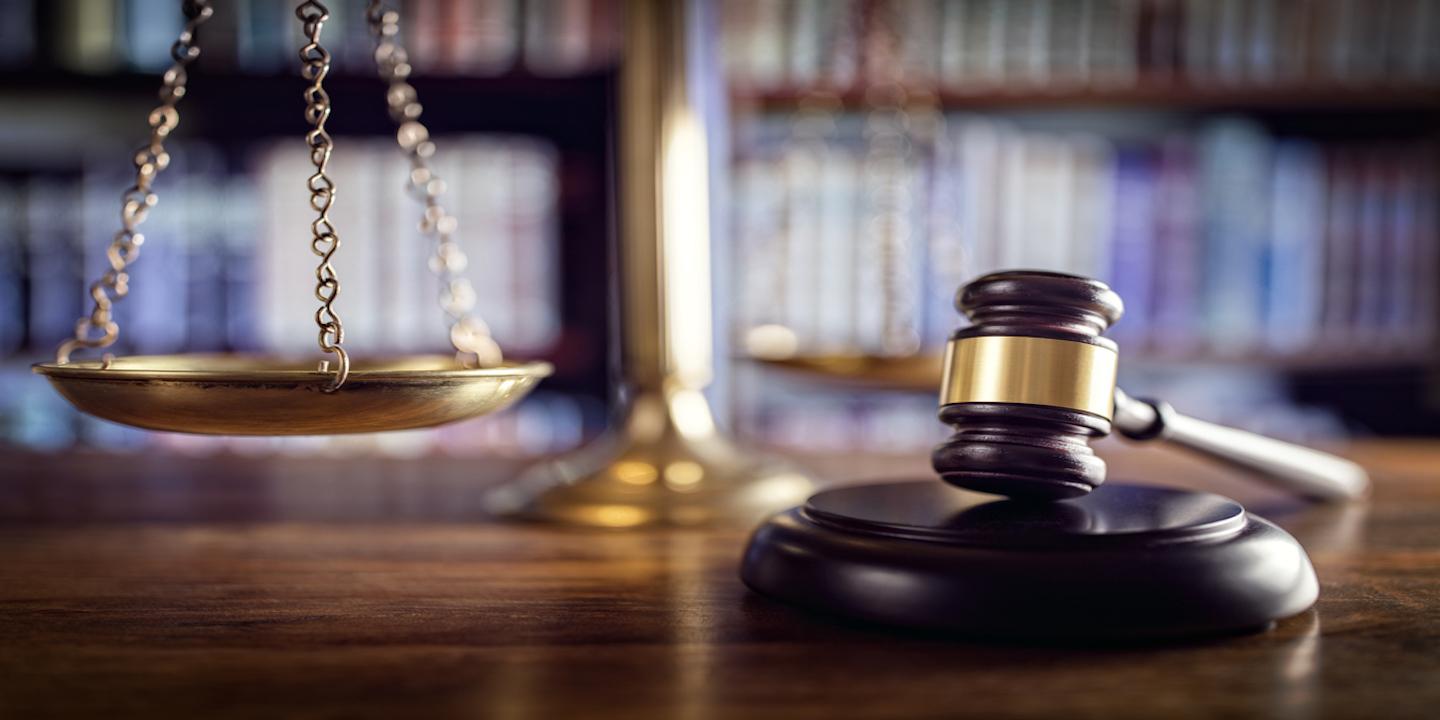 CHICAGO — A deceased man's family has filed a wrongful death claim alleging negligence in nursing home care.
Barbara Avrick, as independent administrator of the estate of Jay Avrick, is suing Skokie Meadows Nursing Centers Inc., d/b/a Cambridge Nursing and Rehabilitation Center Inc.
Barbara Avrick filed a complaint on Aug. 30 in Cook County Circuit Court, alleging that the nursing facility failed to provide proper care to Jay Avrick.
According to the complaint, the plaintiff alleges that in 2014 and 2015, Jay Avrick suffered from the development of pressure ulcers on his lower back and sacral area, contributing to or causing his death. The plaintiff holds the defendant responsible for allegedly failing to provide adequate supervision to prevent pressure ulcers.
The plaintiff seeks judgment against the defendant in an amount greater than $50,000 plus court costs. She is represented by Law Offices of Todd A. Heller & Associates in Deerfield.
Cook County Circuit Court Case number 16L8585