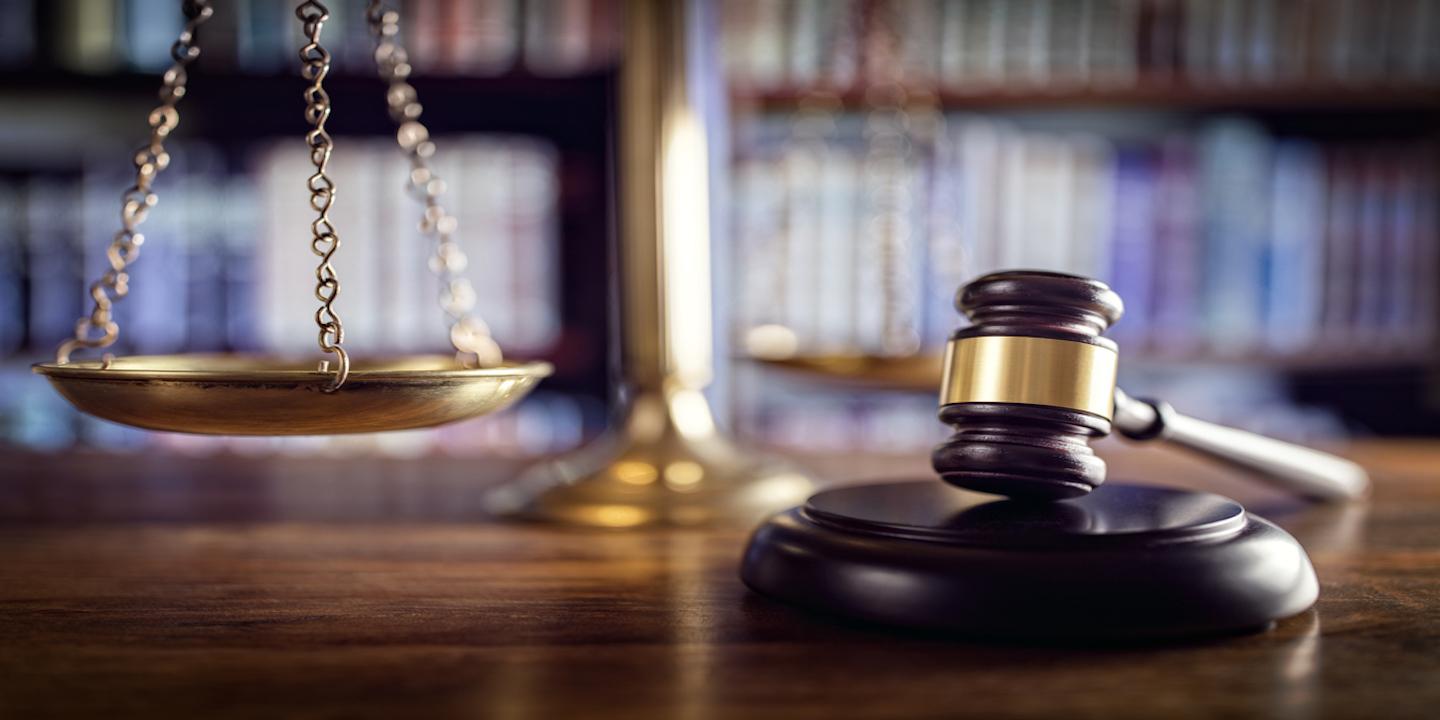 CHICAGO — An employee of a company and his wife are suing Elevator Industries of Illinois Inc., d/b/a Standard Elevator Company; Standard Elevator Building Company; and Chicagoland Community Management Inc., alleging the company should be held responsible for his leg injuries from an allegedly improperly inspected manlift.
Sabrija Mackic and Adlija Mackic filed a complaint on Aug. 26 in Cook County Circuit Court against the defendants, alleging that they failed to properly maintain a belt manlift.
According to the complaint, the plaintiffs allege that on July 5, 2015, Sabrija Mackic suffered crushing injuries to his legs and feet from an improperly maintained manlift. The plaintiffs hold the defendants responsible because they allegedly failed to properly inspect the the belt manlift and to make needed repairs.
The plaintiffs seek judgment against the defendants in an amount greater than $50,000. They are represented by Craig A. Hoffman of Ruberry, Stalmack & Garvey, LLC in Chicago.
Cook County Circuit Court Case number 16L8524