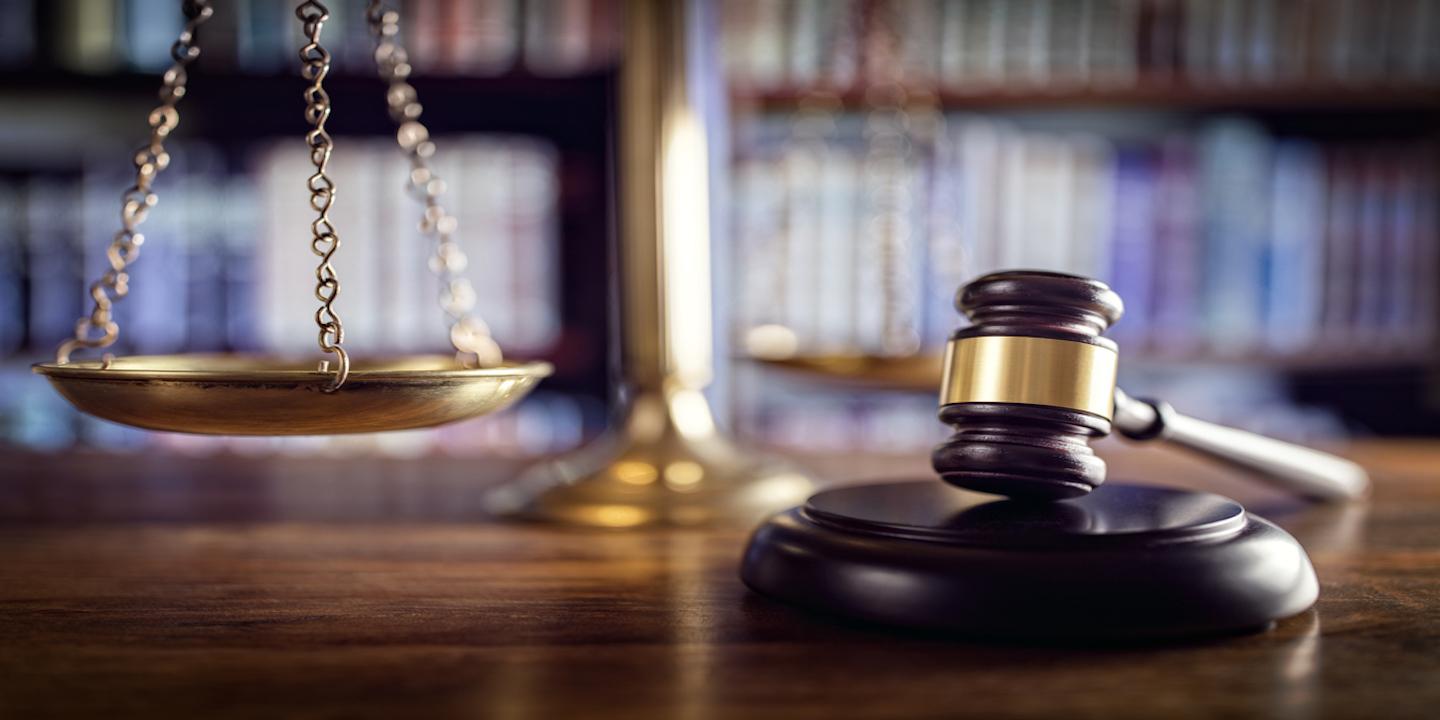 NorthShore University Health System will need to continue to defend itself against a class action antitrust lawsuit, after a federal judge ruled a group of patients and health insurers were not years too late in bringing their legal action over NorthShore's decision to allegedly jack up its rates nearly 16 years ago following its acquisition of Highland Park Hospital.
On Sept. 9, U.S. District Judge Edmond E. Chang refused to grant Evanston-based NorthShore's request for summary judgment, saying he believed the lawsuit was not precluded by the statute of limitations, the clock for which would not have started ticking until the plaintiffs were first handed higher bills from NorthShore.
"As far as the Class could tell as of January 1, 2000, NorthShore was touting that the merger was only going to benefit consumers, (Managed Care Organizations), and the communities that the three hospitals served," Chang wrote. "And here, class members could not have discovered that they suffered any injury as a result of the merger until they knew that NorthShore had illegally overcharged them for its healthcare services."
The dispute over NorthShore's acquisition of Highland Park Hospital has been long running, ever since the system formerly known as Evanston Northwestern Healthcare formally completed its merger with what was then its newest member suburban hospital.
In the years since, NorthShore has taken on its current brand and moniker, and acquired Skokie Hospital, bringing its current total to four, along with its Evanston and Glenbrook hospitals. NorthShore is also currently in the process of merging with Downers Grove-based health care services giant Advocate. That merger has been challenged by federal regulators in federal court on antitrust grounds, and the case remains pending with the U.S. Seventh Circuit Court of Appeals, after a federal judge sided with NorthShore and Advocate in that case.
In 2004, however, the Federal Trade Commission also responded to NorthShore's Highland Park acquisition with an administrative complaint alleging NorthShore's acquisition violated federal antitrust law by all but eliminating competition in that region, allowing it to sharply increase prices. The FTC found in 2007 that the merger did indeed violate antitrust rules.
Immediately after the FTC wrapped up its proceedings on the matter, plaintiffs filed a class action lawsuit, alleging patients and insurers were forced to pay more than should have, if market competition had been maintained, as required by federal law. The insurers noted that, while NorthShore had notified them of the merger as early as 1999, at no time did NorthShore indicate it intended to raise prices following the merger. They asserted NorthShore had instead led them to believe they would continue to work under their previous fee schedules and payment agreements.
However, shortly after the merger, NorthShore moved to renegotiate those agreements and schedules, driving up prices. According to published reports, insurers were forced to pay substantially more. The reports said an expert testified that Blue Cross Blue Shield of Illinois, for instance, paid $110 million more after the merger for equivalent services.
NorthShore has moved several times to dismiss the case or secure summary judgment in its favor. However, each time those motions have been denied.
A plaintiffs' class was formally certified in the action in December 2013.
In its most recent motion for summary judgment, NorthShore asked the court to find the plaintiffs' claims were time barred, because NorthShore said the clock on the four-year statute of limitations should have begun rolling at the time the plaintiffs first became aware of the merger, or when the merger was completed – meaning the statute of limitations would have expired before the FTC launched its action against the merger in 2004.
The judge, however, sided with the plaintiffs, who argued the statute of limitations should have begun at the time NorthShore first raised its post-merger rates, and then should have been paused, or "tolled," while the FTC action continued. Thus, even though they filed suit seven years after the merger was completed, the judge said he believed federal precedent, established by the U.S. Supreme Court, would come down on the side of the plaintiffs in this case.
"Because NorthShore instituted a supracompetitive pricing policy after February 10, 2000— again, four years before the FTC brought its action—and because the merger made that policy possible, the Class's Section 7 claim based on that policy can go forward," Chang wrote.
Named plaintiffs in the case include Amit Berkowitz, Steven Messner and Painters District Council No. 30 Health & Welfare Fund. They are represented by the firms of Wolf Haldenstein Adler Freeman & Herz; Miller Law LLC; and Grant Eisenhofer, each of Chicago; and attorneys David Balto, of Washington, D.C., and Mary Jane Fait, of Chicago.
NorthShore is defended by the firm of Winston & Strawn, of Chicago.