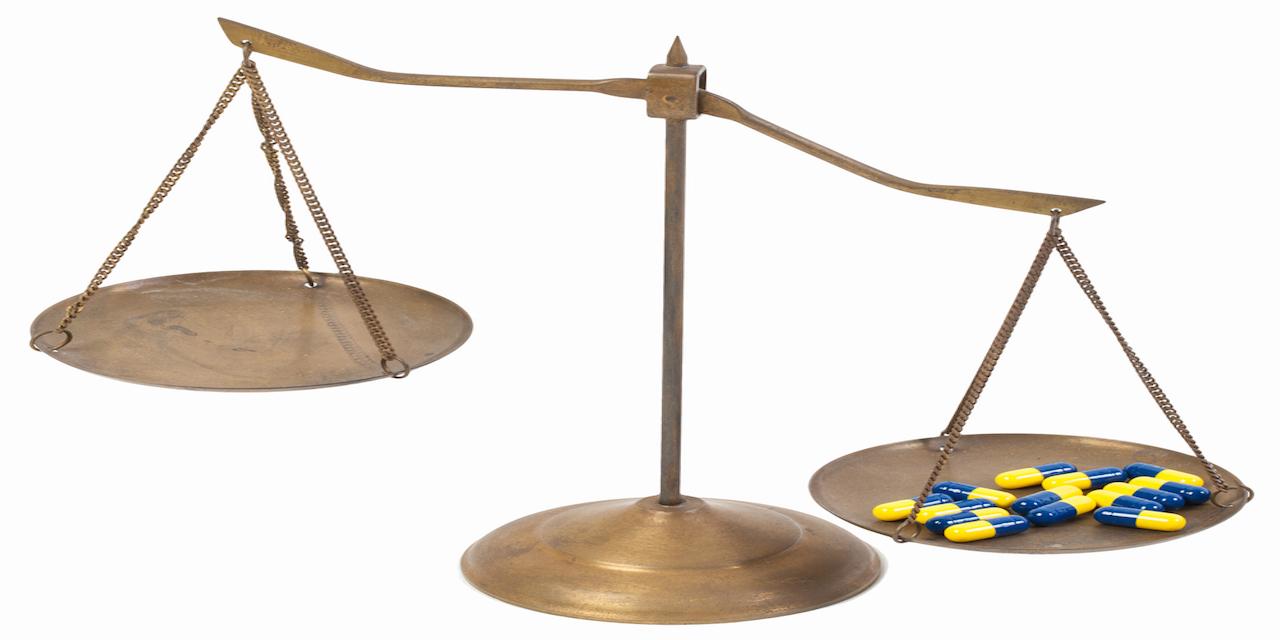 CHICAGO — A deceased woman's family has filed a wrongful death claim against her former plastic surgeons, alleging that the woman underwent numerous cosmetic surgery procedures without a psychological assessment, leading to her death.
Michael C. Dobson, as special administrator of the estate of Cynthia Dobson, is suing Gregory Michael Bazell, M.D., and The Aesthetic Plastic Surgery Center of Barrington LLC, alleging negligence and failure to provide proper medical care.
According to the complaint, the plaintiff alleges that in 2014, Cynthia Dobson underwent several cosmetic surgery procedures and consequently developed saddle pulmonary embolism, complications of which led to her death. The plaintiff holds the defendants responsible for allegedly failing to properly evaluate Cynthia Dobson's condition to determine whether she was an appropriate candidate for cosmetic surgery.
The plaintiff seeks judgment against the defendants in an amount greater than $50,000. He is represented by Gabriel Hardy of Ray Gupta & Associates, LLC in Chicago.
Cook County Circuit Court Case number 16L8970