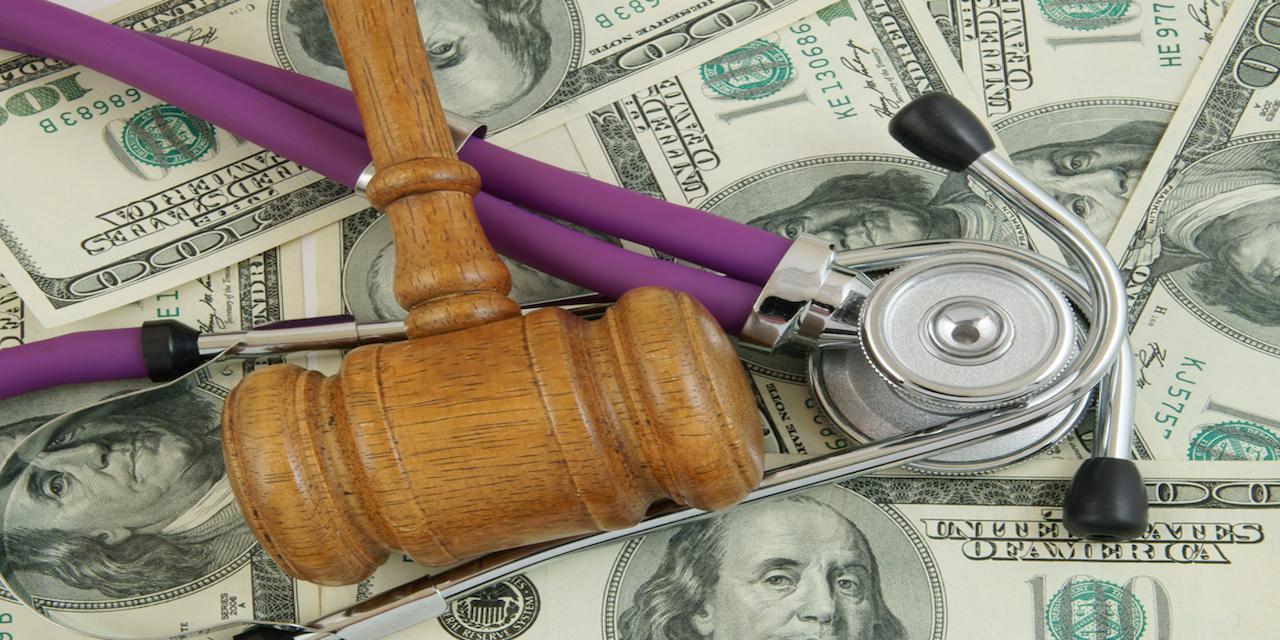 CHICAGO — The family of a stillborn child has filed a wrongful death claim against several health providers, alleging negligence in medical care.
Rachel Garza, as special administrator of the estate of Dominic David Alvarado filed a complaint on Sept. 14 in Cook County Circuit Court against Edward-Elmhurst Healthcare, Edward Hospital, Robaab Siddiqui, M.D., Thomas Chen, M.D., Edward Medical Group Obstetrics/ Gynecology, and Colleen M. Grove, R.N., alleging negligence that resulted in the stillbirth of Alvarado.
The plaintiff claims the defendants failed to timely diagnose uterine rupture and fetal distress.
The plaintiff seeks judgment against the defendants in an amount greater than $50,000. She is represented by Margaret Battersby Black and Cari F. Silverman of Levin & Perconti in Chicago.
Cook County Circuit Court Case number 16L9109