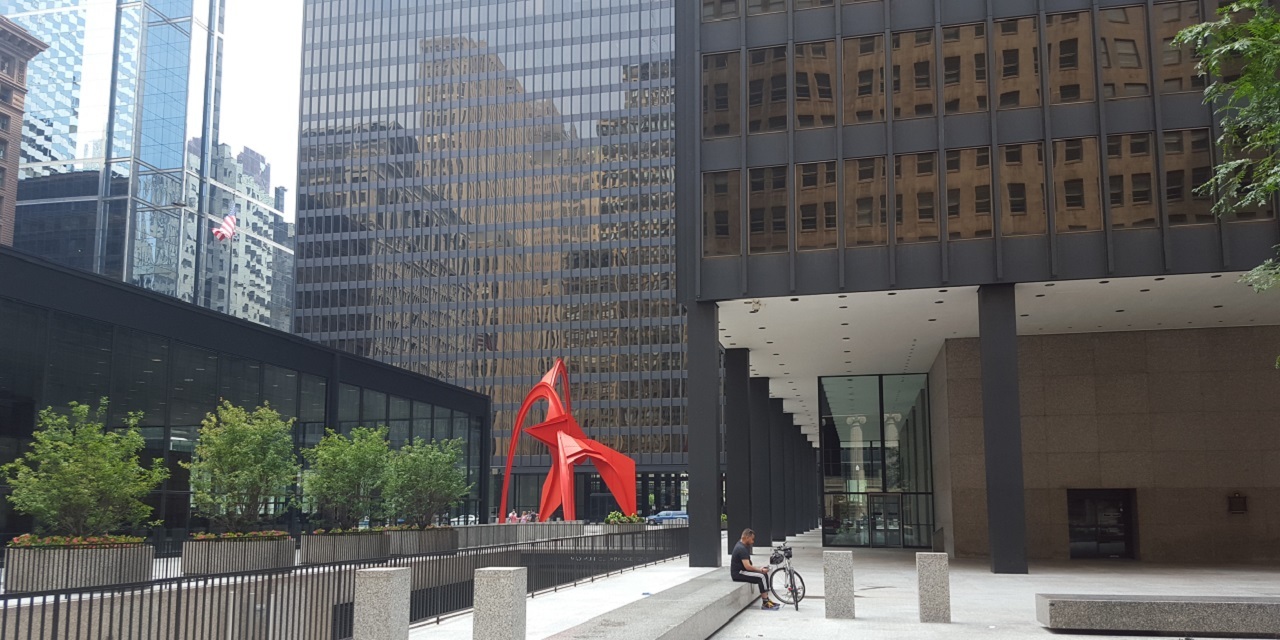 An app operator won't have to face a class action lawsuit after a federal judge in Chicago determined the company's in-game casino does not break any laws.
Judge Robert M. Dow Jr. issued an opinion Sept. 19 granting Machine Zone's motion to dismiss a claim brought by Mihajlo Ristic, who argued Machine Zone's smartphone Game of War app violated both the Illinois Loss Recovery Act and the Illinois Consumer Fraud and Deceptive Business Practices Act.
Like many free games that offer in-app purchases, Game of War players can spend actual money to move through the game more quickly and access advanced features. According to Dow, Machine Zone reported more than $600 million in revenue since early 2014.
The casino aspect of Game of War begins by offering all players a free spin on a virtual wheel. Each slot on the wheel yields an in-game resource of varying importance. Ristic said a spin costs 60 cents and that some prizes are worth less while others carry a greater value, from $1.18 for 10,000 virtual chips up to $36.59 for 8,800 units of virtual gold. The value correlates to how much it costs to buy those elements outright. After the free spin, each spin costs 5,000 chips. By spending more than one chip, players can enter a High Roller Mode for chances to win more valuable prizes.
Ristic began playing Game of War in 2014. From April 19 to Oct. 9, 2015, he spent at least $50, perhaps more than $500, on wagers. He argued Machine Zone illegally operated a gambling device and engaged in unfair conduct by violating state gambling laws.
In its motion to dismiss, Machine Zone argued Ristic suffered no gambling loss, that playing the in-game casino does not meet the legal definition of gambling and that it is not a "winner" of any gambling losses. Dow didn't consider the first two arguments because the third, he said, is sufficient to grant the dismissal.
Citing the 2016 Seventh Circuit Court of Appeals opinion in Sonnenberg v. Amaya Group Holdings, Dow said even websites like PokerStars.com were not "winners" under the Loss Recovery Act — despite clearly involving a legal definition of gambling — as such operations have "no stake in the outcome of the games played on the site."
He further cited a March opinion in Philips v. Double Down Interactive, a case also tried in federal court in Chicago, wherein Judge Edmond E. Chang noted the defendant website was not a "winner" because all it did was collect money in exchange for virtual chips used in a virtual casino — how the players fared in the virtual game had no bearing on the money the site collected up front. Pointedly, Double Down did not put its own money at risk in the online games of chance.
Dow said the same is essentially true in regards to Machine Zone and Game of War. Ristic paid for the chips by choice — it was not available to be won or lost. Any "risk of potential future sales" is not the same thing, because no amount of Machine Zone's earned money ever depends on the outcome of the game.
Further, Dow deconstructed Ristic's consumer fraud claim, finding Machine Zone in no way violated gambling laws, nor imposed "a lack of meaningful choice or an unreasonable burden." Neither did it cause significant, unavoidable harm.
Ristic had already amended his complaint once and, Dow noted, did not "propose any additional pleadings that might save his claims," so the motion to dismiss was granted with prejudice.
Ristic was represented in the action by attorneys with the firm of Edelson P.C., of Chicago.
Machine Zone was defended by the firms of Arnold & Porter, of San Francisco, and Sheppard Mullin Richter & Hampton, of Chicago.