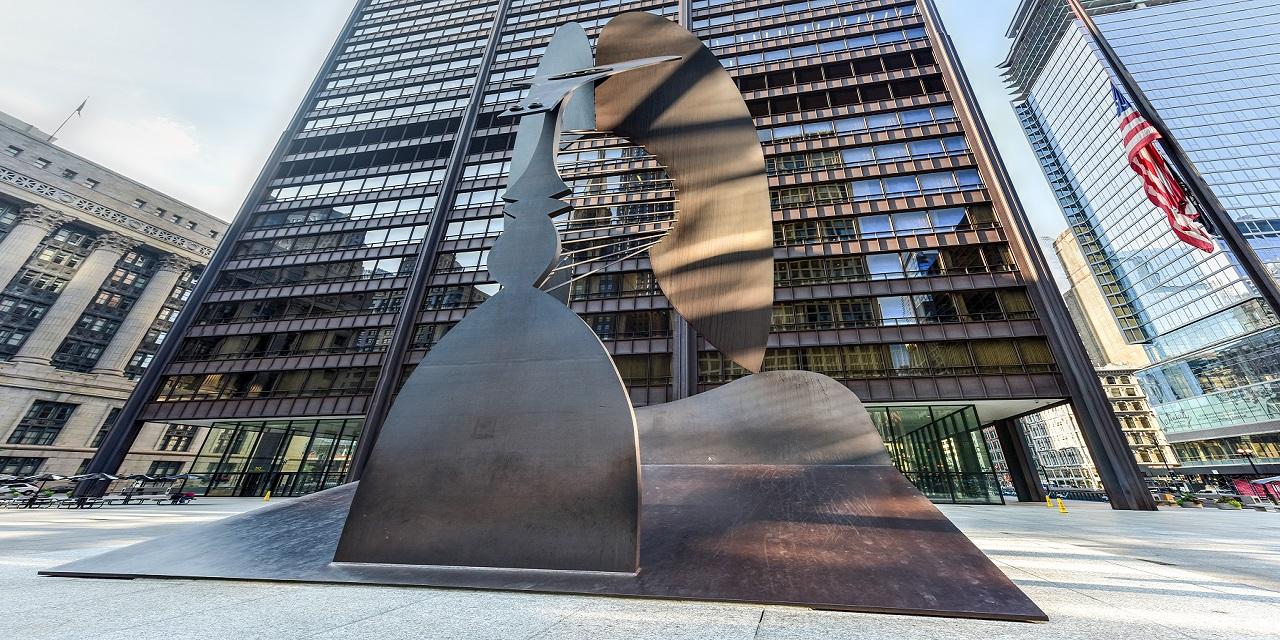 A New Lenox man paralyzed in a boating accident in 2009 has sued his former lawyers and a Cook County Circuit Court clerk, saying he is owed $25 million after a judge, upon learning the court clerk had improperly passed jury information to one of the lawyers, tossed a settlement agreement the man had reached with the maker of the yacht on which he was injured.
On Oct. 31, Scot Vandenberg and his wife, Patricia, filed suit in Cook County Circuit Court against attorney Mark McNabola and his firm, the McNabola Law Group, and attorney David Anders, and his firm Hutchison Anders & Hickey, of Tinley Park, alleging counts of legal professional malpractice against them.
The complaint also named as defendants Cook County and court clerk Tatiana Agee.
The case centers on the actions of McNabola during the June 2015 trial of the Vandenbergs' claims against boatmaker Brunswick Boat Group.
The Vandenbergs had sued Brunswick, as well as yacht charter operation, RQM LLC, in 2010. A year earlier, Scot Vandenberg had been aboard a Hatteras yacht, made by Brunswick, which had been leased from RQM for a company event, when he fell from the rear top deck of the craft. His injuries paralyzed him from the neck down, according to published reports and court documents.
The Vandenbergs retained McNabola and Anders to represent them in their personal injury liability lawsuit over the incident,
They settled with RQM in 2012 for $2.365 million, but proceeded to trial against Brunswick.
According to the lawsuit and published reports, the case was handed over to the jury on June 9, 2015.
While the jury was deliberating, Brunswick purportedly offered the Vandenbergs $25 million to settle the case. They accepted the settlement offer, and the case was dismissed before the jury could return its verdict.
However, while the jury had been deliberating, the court later learned Agee had allegedly relayed the contents of a crucial jury note to McNabola, allowing him to learn the mood of the jury, which was preparing to find in Brunswick's favor.
Upon learning of the alleged communication, Brunswick cried foul, and a Cook County judge vacated the settlement agreement in January 2016, "ruling it was unenforceable on the grounds of unilateral mistake and fraud perpetrated by (Agee and McNabola) and violations of the code of professional responsibility by" McNabola," the complaint said.
In May, the judge then polled the jury from the original trial, and entered the verdict in favor of Brunswick, cementing the loss of any possibility of obtaining any settlement from Brunswick.
The Vandenbergs also asserted the lawyers improperly kept nearly three-quarters of the $2.36 million settlement obtained from RQM.
The Vandenbergs are represented in the action by attorneys John Kralovec, of the firm of Kralovec, Jambois & Schwartz, of Chicago, and Joseph A. Power Jr. and Joseph W. Balesteri, of the firm of Power, Rogers & Smith, of Chicago.